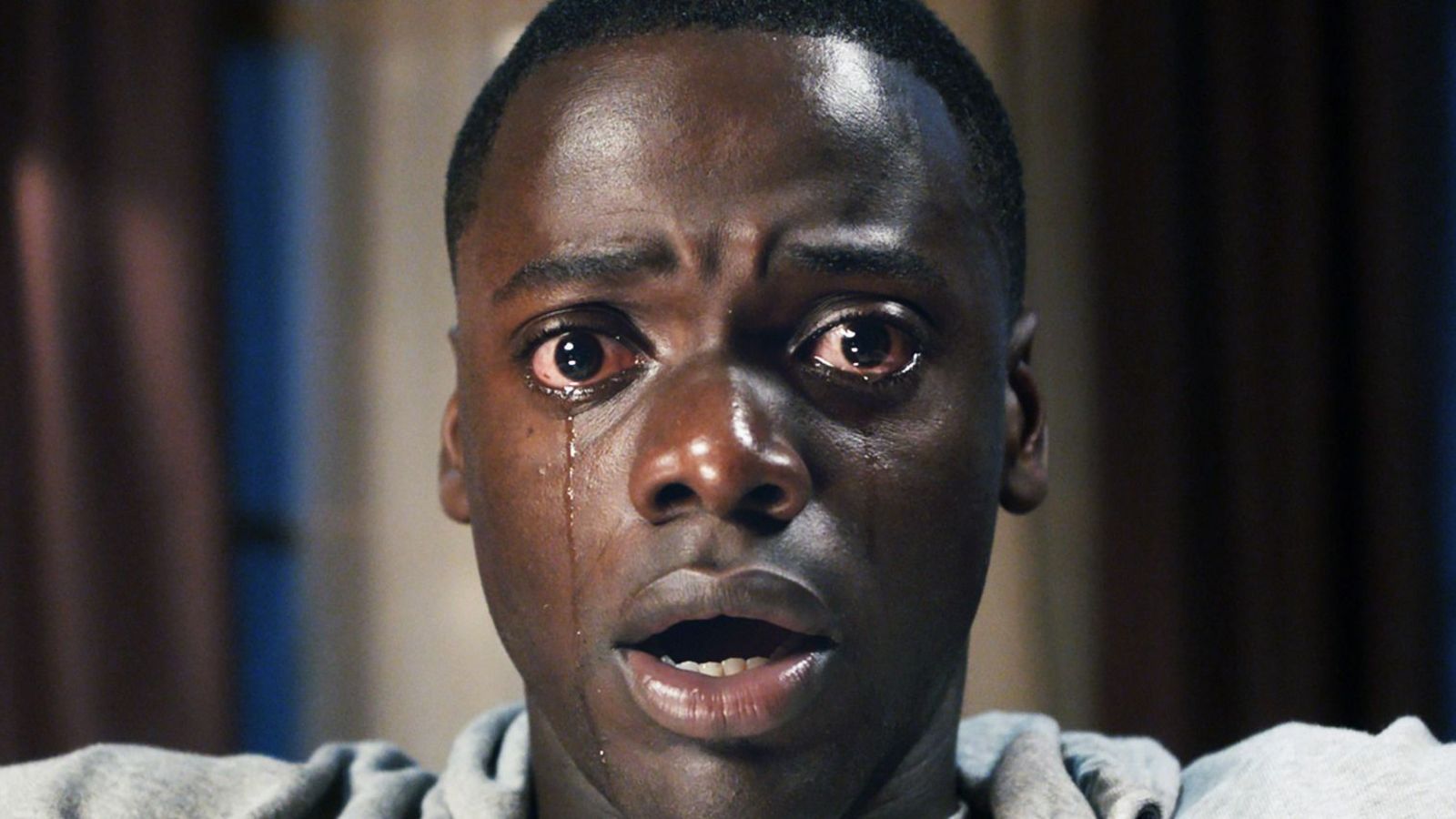 Remote Classroom:
The "Sunken Place": Genre, Race, and Gender in the Films of Jordan Peele
Tuesday, January 26, 2021, 6:30 pm ET (75-90 minutes)  
Instructor: Paul Wright, Ph.D., Department of English, Cabrini University

In just a few short years, Oscar-winning screenwriter and director Jordan Peele has given us some of the most provocative exercises in genre filmmaking in recent memory with his first two feature films, Get Out (2017) and Us (2019). Brilliantly redeploying, yet also honoring, the conventions of the horror film—in particular, body horror—Peele put his finger on the pulse of so many issues consuming our attention in this very difficult year. In the wake of George Floyd's death and Black Lives Matter activism, as well as broader debates over white privilege, gender roles, and bioethics, Peele's directorial debut and follow–up have already proven themselves to be prescient cultural touchstones. 
In Get Out, the protagonist, Chris Washington (Daniel Kaluuya), finds himself the victim of a bizarre hypnosis that submerges him in what the film famously calls "the sunken place." As Peele has explained, the sunken place is his guiding storytelling metaphor, a reminder that for African Americans and other minorities, "we're marginalized; no matter how hard we scream, the system silences us." In this seminar, we will explore the emergence of Peele's unique voice in contemporary cinema. We will also examine some of the anticipatory and deeply cinematic work Peele and collaborator Keegan-Michael Key did on the subject of race in America in their groundbreaking comedy series, Key and Peele. Join us for an examination of an innovative filmmaker who has lovingly drawn from his inspirations in both comedy and horror to create some of the most important films of the last decade. 
Students will receive email confirmation of their registration immediately, and another email with instructions for joining the class via Zoom about 24 hours before the lecture. Please be sure to check your clutter/junk/spam folders for these emails. If you cannot locate these emails, please email us.
Course Information
$15 for members, $20 for non-members
Schedule
Tuesday, January 26 · 6:30 pm