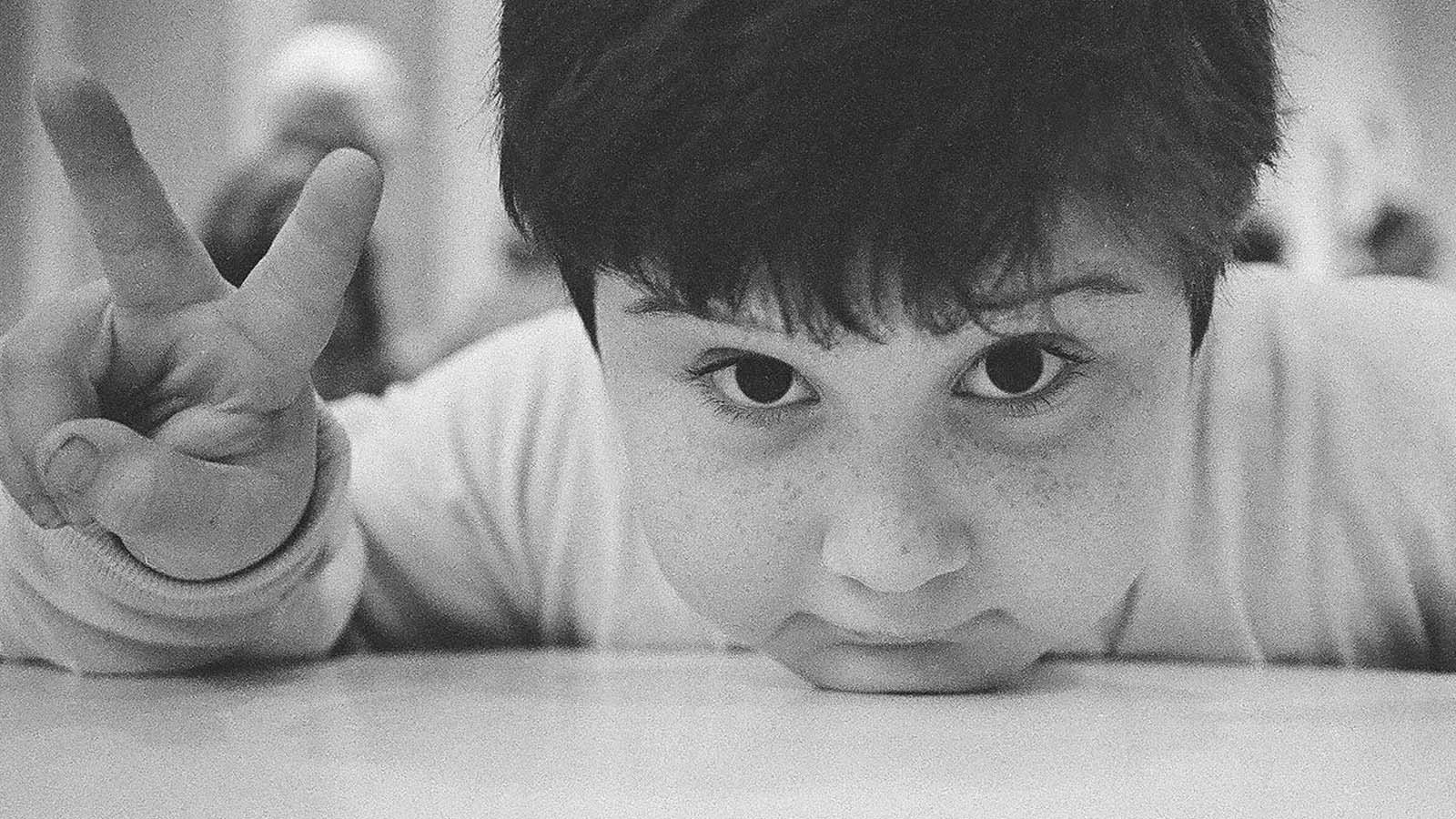 Rewind
(NR) USA – 1 hr 26 min  
2019 · d. Sasha Joseph Neulinger
Official Site · Reviews
Starring Sasha Joseph Neulinger, Jacqui Neulinger, Henry Nevison, Bekah Neulinger, George Ohrin, Herbert Lustig

Content Warning: This documentary contains discussions of child sexual abuse that may be upsetting to some audiences.
Growing up on the Main Line, Sasha Neulinger's childhood was extensively documented on camera by his filmmaker father. But the footage also contained hints of something terrible occurring behind the scenes—his abuse at the hands of several relatives. In this autobiographical documentary, Neulinger uses his family's vast home-video archive to undertake a harrowing but cathartic confrontation with the trauma of his past, and an investigation into the cyclical nature of abuse.
Director Sasha Neulinger and Det. George Ohrin will join us for a post-film conversation.
Buy Tickets
Monday, March 30
7.00
Program Guide