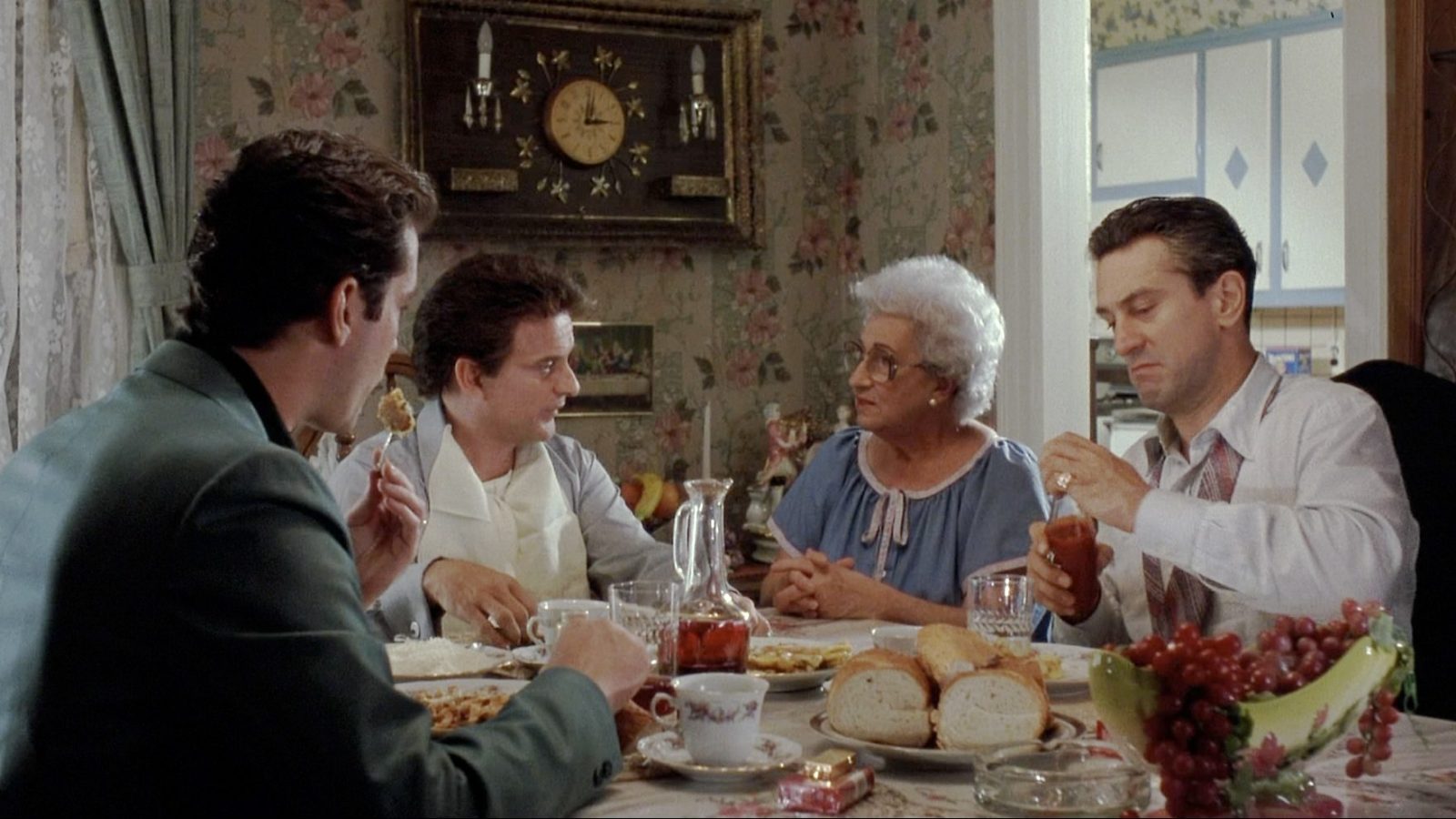 Scorsese's Cinema of Loneliness
Scorsese: Underworld U.S.A.
4 Mondays, October 7 to 28, 6:30 pm to 10:00 pm  
Instructor: Paul Wright, Ph.D., Department of English, Cabrini University

"See, your murderers come with smiles, they come as your friends, the people who've cared for you all of your life. And they always seem to come at a time that you're at your weakest and most in need of their help."
—  Goodfellas
This course explores the dynamic cinema of one of America's foremost directors, with attention paid to the elements of autobiography at work in Scorsese's films, as well as to the broader cultural critique he has developed. We examine how his films have been informed by profound questions about violence, alienation, faith, and self-understanding (or self-delusion). Among the issues Scorsese confronts us with: how do we, as Americans, ultimately define community? Do our communities serve the intangible or even spiritual needs of their members? Or are our individual frustrations and pathologies merely symptomatic of a broader failure to connect with one another?
In this light, we will appraise Scorsese's films for having brought into popular culture a shared vocabulary for discussing the nature of freedom in America and the nature of responsibility in a criminal, absurd, or even fallen world.
Our course will touch upon many films from Scorsese's body of work, but we will specifically screen and examine the following: Mean Streets (1973), Scorsese's early-career reflection on tormented masculinity in the urban jungle; The King of Comedy (1982), a prescient satire on the shifting codes of celebrity in America; After Hours (1985), a black comedy romp through Manhattan as postmodern fever dream; and Goodfellas (1990), Scorsese's defining contribution to and reinvention of the gangster film genre.