All Screenings on Sunday and Monday are VacCinema and require proof of vaccination.
SHADOW OF A DOUBT
Hitchcock: Double Vision
(PG) USA – 1 hr 48 min
  
1943 · d. Alfred Hitchcock
Reviews
Starring Teresa Wright, Joseph Cotten, Hume Cronyn

Charlotte (Teresa Wright)—call her Charlie—is glad that her beloved uncle/namesake (Joseph Cotten) has come to town. But something about Uncle Charlie isn't right. He acts strange, is tailed by two "journalists," and bristles whenever anyone mentions the Merry Widow Strangler. But Uncle Charlie isn't blind to his niece's suspicions—and will protect his secrets at any cost.
Want to learn more about the film? Register for our Cinema Classics Seminar on Tuesday, July 12, taught by Jennifer Fleeger, Ph.D. Just want to see the film? Purchase your tickets from this page.
---
Patrons are encouraged to purchase tickets in advance, online, using the showtimes listed below the "Buy Tickets" heading. The Box Office is open for ticket sales 30 minutes prior to the first show of the day.
Beginning with the films and events scheduled for June 3, BMFI is returning to open seating. Patrons will seat themselves in the theater in their preferred location and can change seats if desired.
Announcements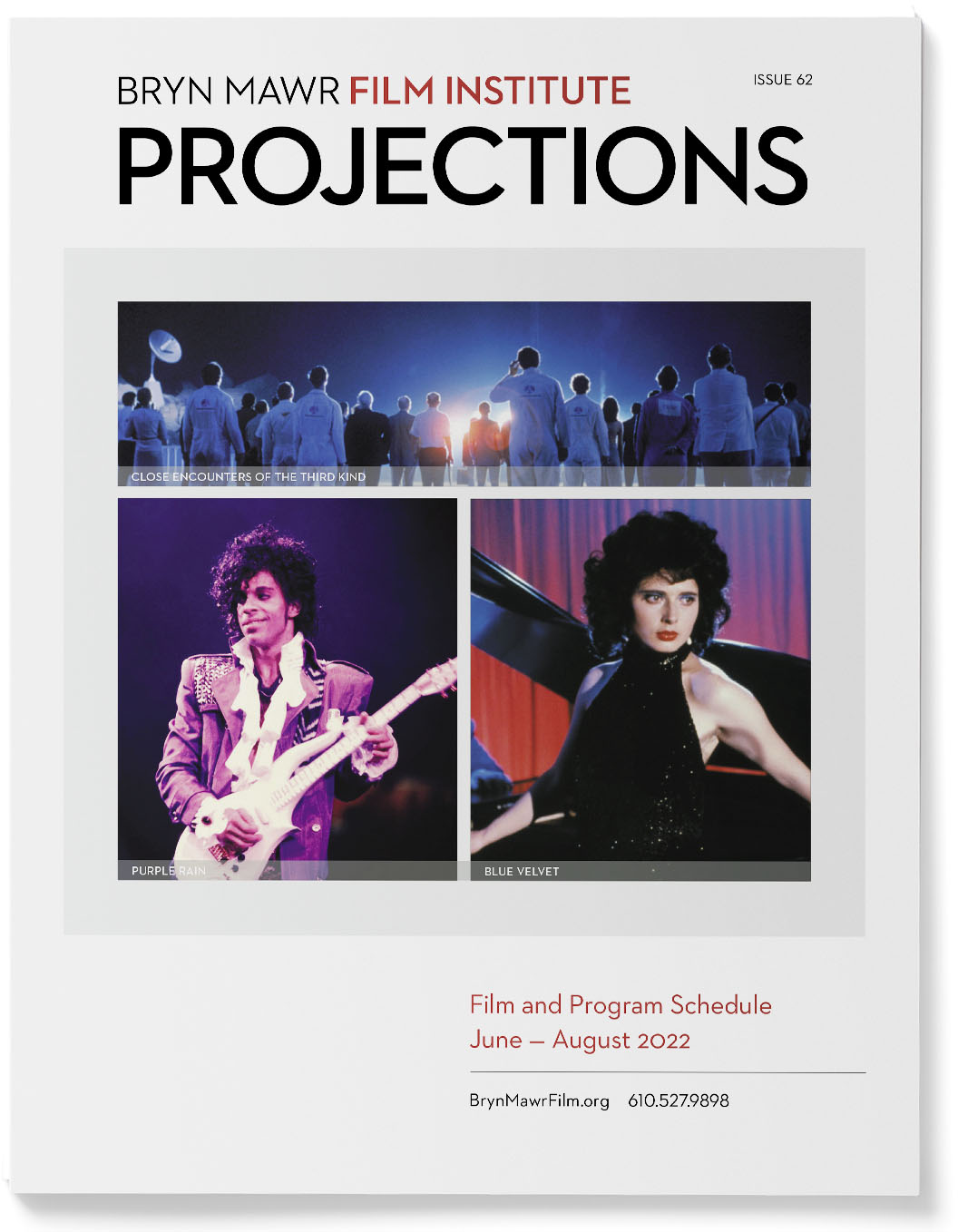 PROJECTIONS 62
June – August 2022