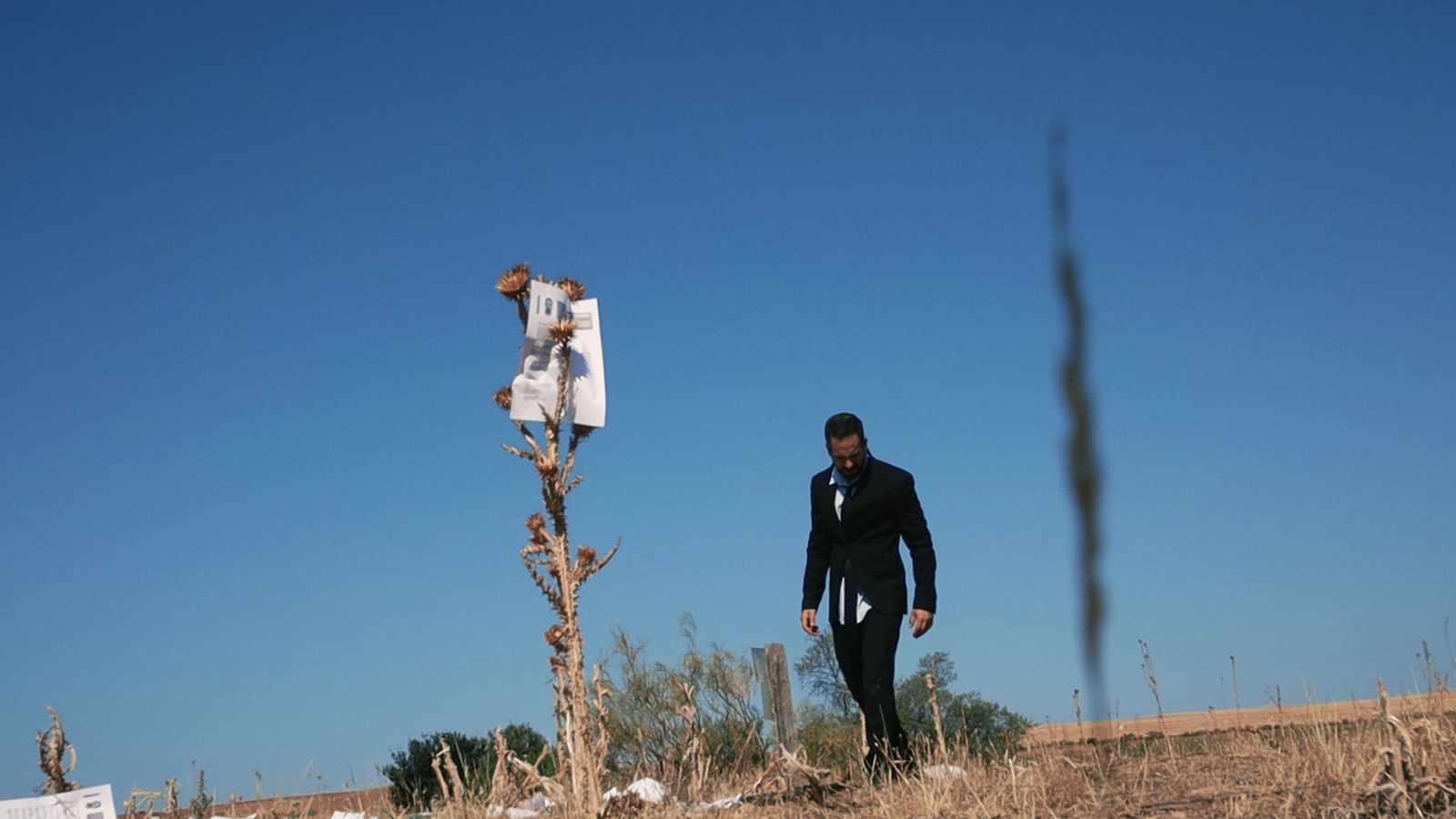 Short Attention Span Cinema 10
Tuesday, January 21, 6:30 pm to 9:30 pm  
Instructor: Gary M. Kramer, Author and Film Critic

Although they are rarely screened outside of film festivals, short films deserve anything but short shrift. These easily digestible mini-movies are often "calling cards" for burgeoning directors who want to showcase their talents in a modest form. Martin McDonagh (Three Billboards . . .) and Terry George (Hotel Rwanda) are among those who won Oscars for their early shorts.
Short films may not require the same investment in character development that features do, but viewers' emotions can be effectively evoked nevertheless. A good short film works with quiet efficiency to hook viewers, carry them through the story, and deliver a satisfying payoff; the best shorts prompt us to reassess our conceptions of cinema.
This seminar will showcase a handful of recent short films like "Engaged" (2019), "Night Swim" (2019), "Vitae" (2019) and "Whiteout" (2019) that will leave students with a greater appreciation of this underestimated format.
Course Information
Location: Multimedia Room
$25 for members, $35 for non-members
Schedule
Tuesday, January 21 · 6:30 pm
Program Guide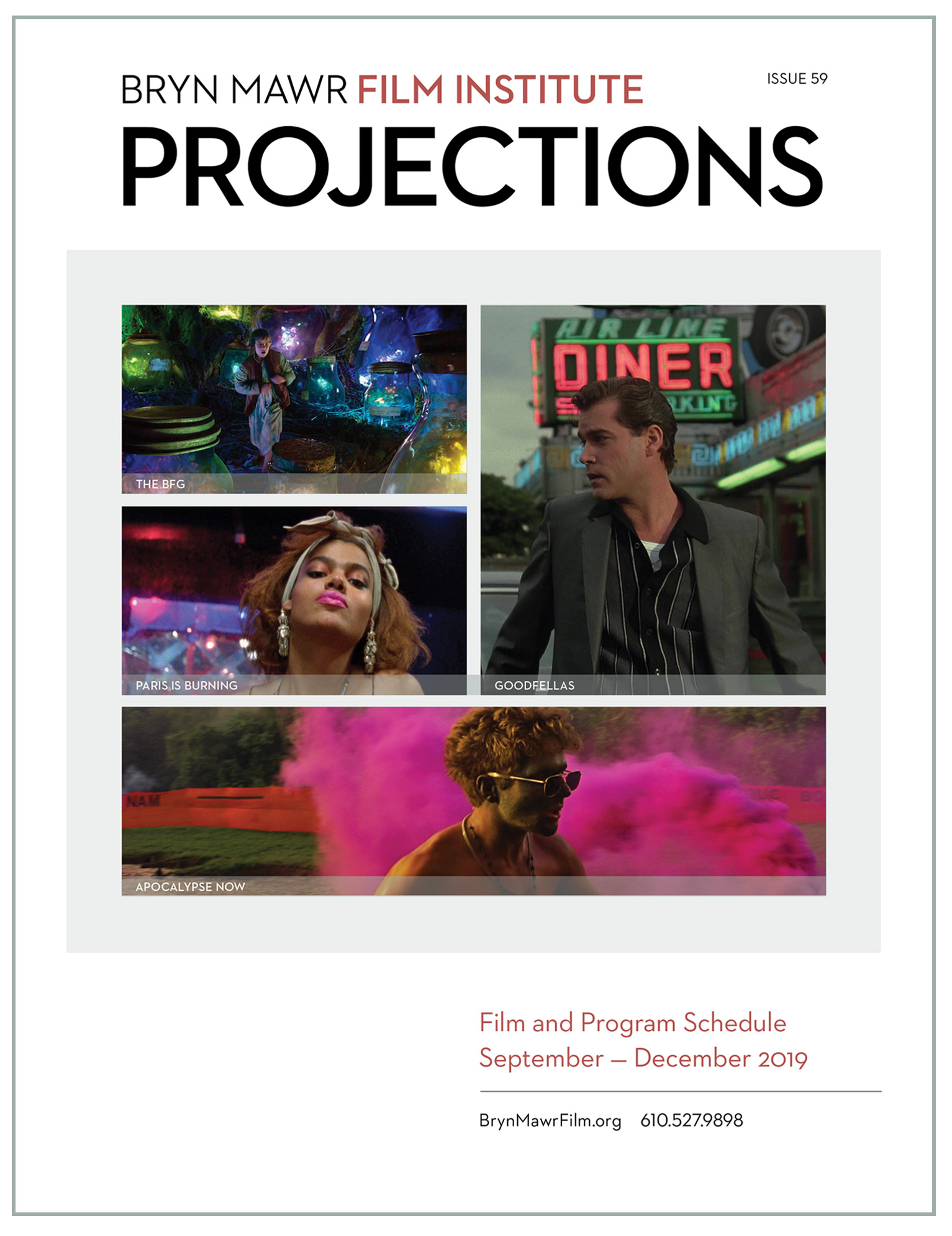 PROJECTIONS
September-December 2019
Annual Appeal