Sleeping Beauty
Williams Family Matinees
(G) USA – 1 hr 15 min  
1959 · d. Les Clark, Clyde Geronimi, Eric Larson
Reviews
Starring Mary Costa, Bill Shirley, Eleanor Audley
$6 adults, $5 kids
When the villainous fairy Maleficent casts a curse on the kingdom's beloved Princess Aurora, three good fairies help the brave Prince Phillip on a quest to break the spell.
Recommended for ages 5+.
---
BMFI Family Matinees are presented through the generous support of the Hess Foundation.
Buy Tickets
Saturday, February 18
11.00am
Support
Make your donation today!
Projections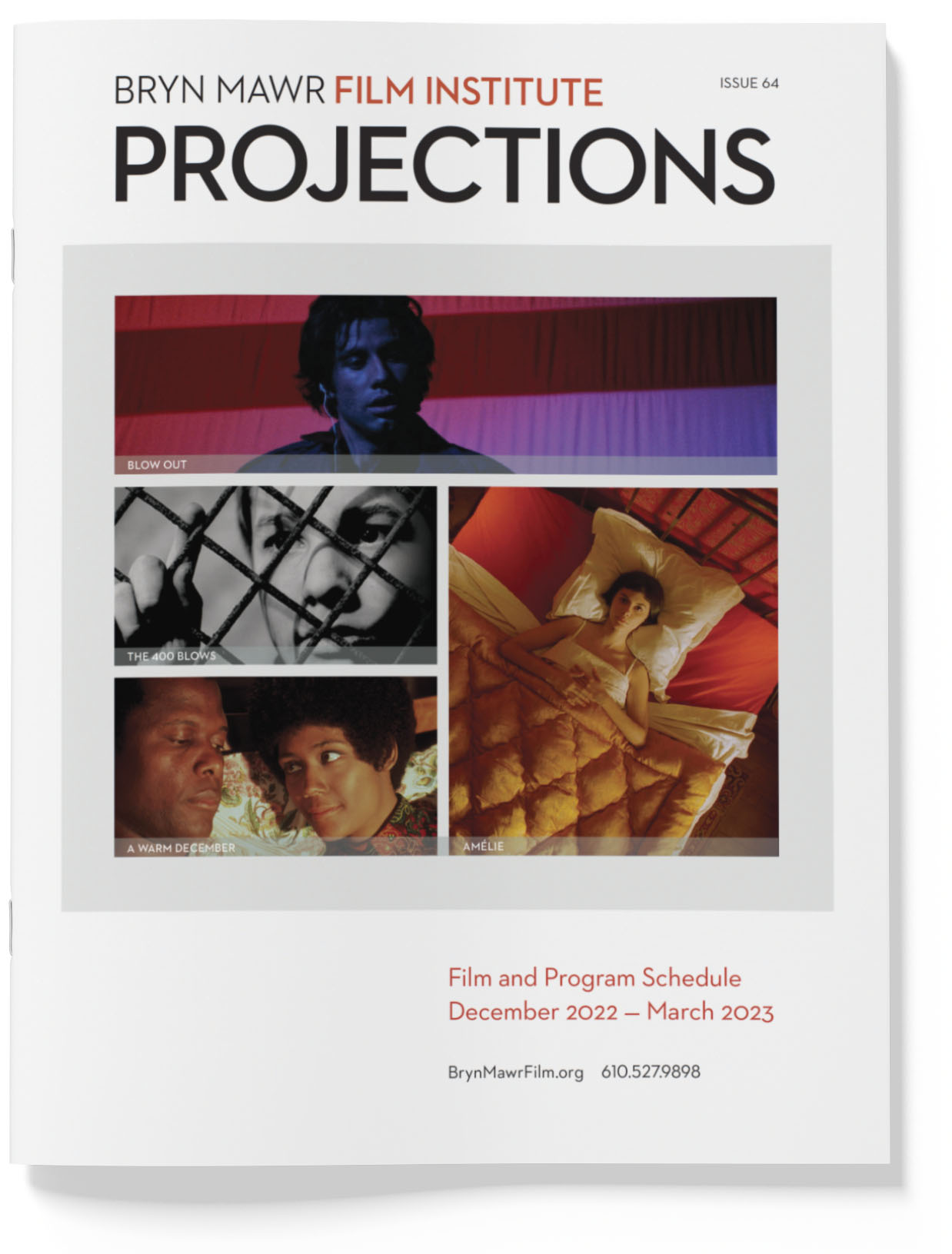 PROJECTIONS 64
December 2022 – March 2023
Announcements