All Screenings on Sunday and Monday are VacCinema and require proof of vaccination.
STAY PRAYED UP
(NR) USA – 1 hr 10 min  
2021 · d. D.L. Anderson, Matthew Durning
Reviews
Starring Lena Mae Perry, Phil Cook

Eighty-two-year-old singer Lena Mae Perry spent five decades as the bandleader of legendary gospel group The Branchettes, performing their spirited, uplifting music at churches throughout the South (and beyond). Packed with soaring, foot-stomping tunes, this lively documentary follows the band as they record their first, fully live album—and pays tribute to a vital American musical tradition.
---
Patrons are encouraged to purchase tickets in advance, online, using the showtimes listed below the "Buy Tickets" heading. The Box Office is open for ticket sales 30 minutes prior to the first show of the day.
Beginning with the films and events scheduled for June 3, BMFI is returning to open seating. Patrons will seat themselves in the theater in their preferred location and can change seats if desired.
Buy Tickets
Wednesday, August 10
7.00
Announcements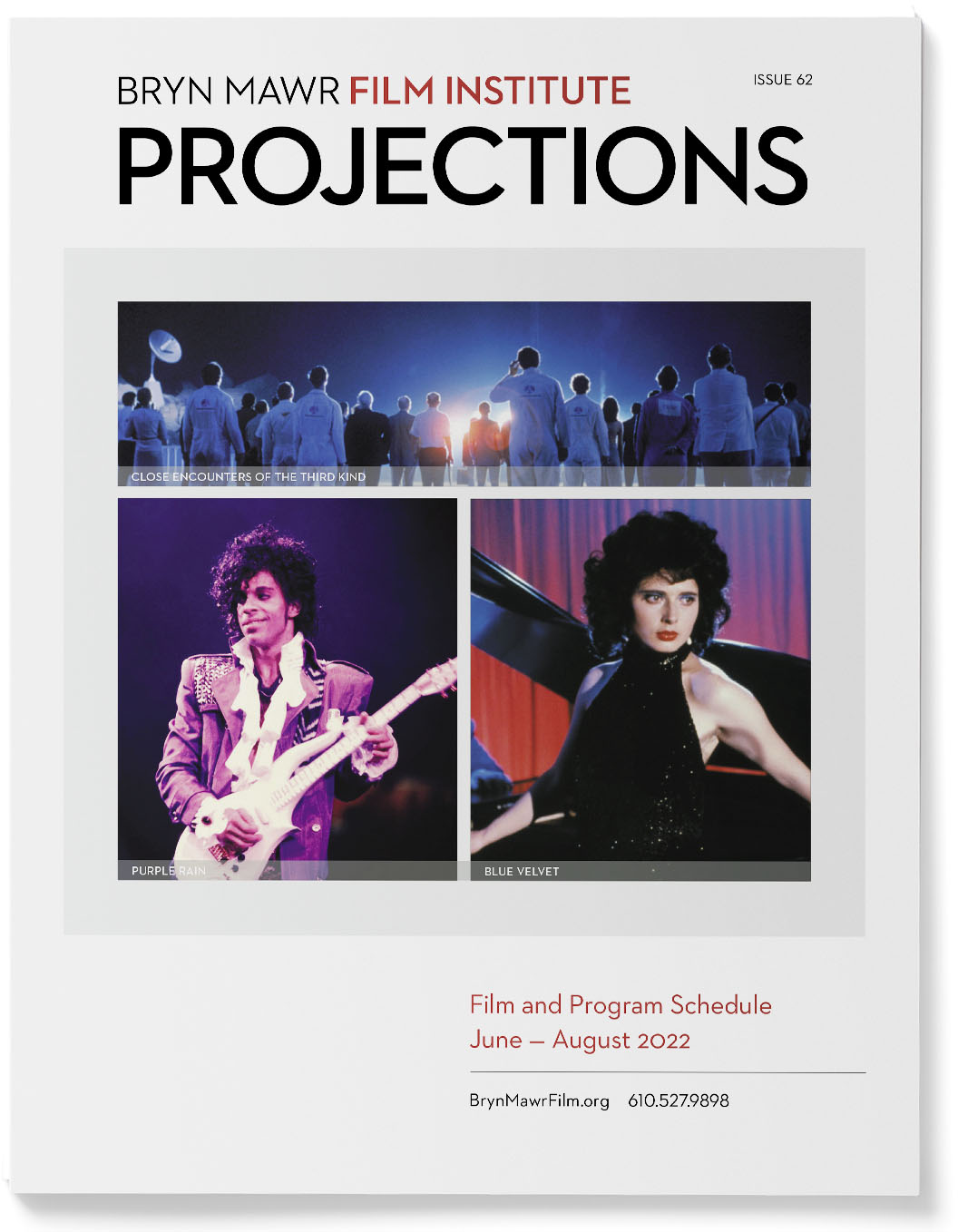 PROJECTIONS 62
June – August 2022