STOP-ZEMLIA (BENEFIT SCREENING)
(NR) Ukraine – 2 hr 2 min – with subtitles  
2021 · d. Kateryna Gornostai
Reviews
Starring Maria Fedorchenko, Yana Isaienko, Arsenii Markov

In Kyiv, Ukraine, introverted teen Masha attempts to navigate the last year of high school with the help of her fellow non-conformist friends. But Masha is forced out of her comfort zone when she develops feelings for her classmate Sasha. Released only a few months before the invasion of Ukraine, Stop-Zemlia is a perceptive, authentic coming-of-age tale—and a portrait of a world upended by the ongoing conflict.
This screening is presented in partnership with Philly Stands With Ukraine. Proceeds will go to Voices of Children, a non-profit providing mental health services for Ukrainian children affected by the fighting. Standard ticket prices apply. However, if  you wish to contribute more than the standard ticket price to this cause, you may select the PAY WHAT YOU LIKE option during checkout (minimum $12.50).
---
Patrons are encouraged to purchase tickets in advance, online, using the showtimes listed below the "Buy Tickets" heading. The Box Office is open for ticket sales 30 minutes prior to the first show of the day.
Beginning with the films and events scheduled for June 3, BMFI is returning to open seating. Patrons will seat themselves in the theater in their preferred location and can change seats if desired.
Buy Tickets
Saturday, June 11
3.30
Announcements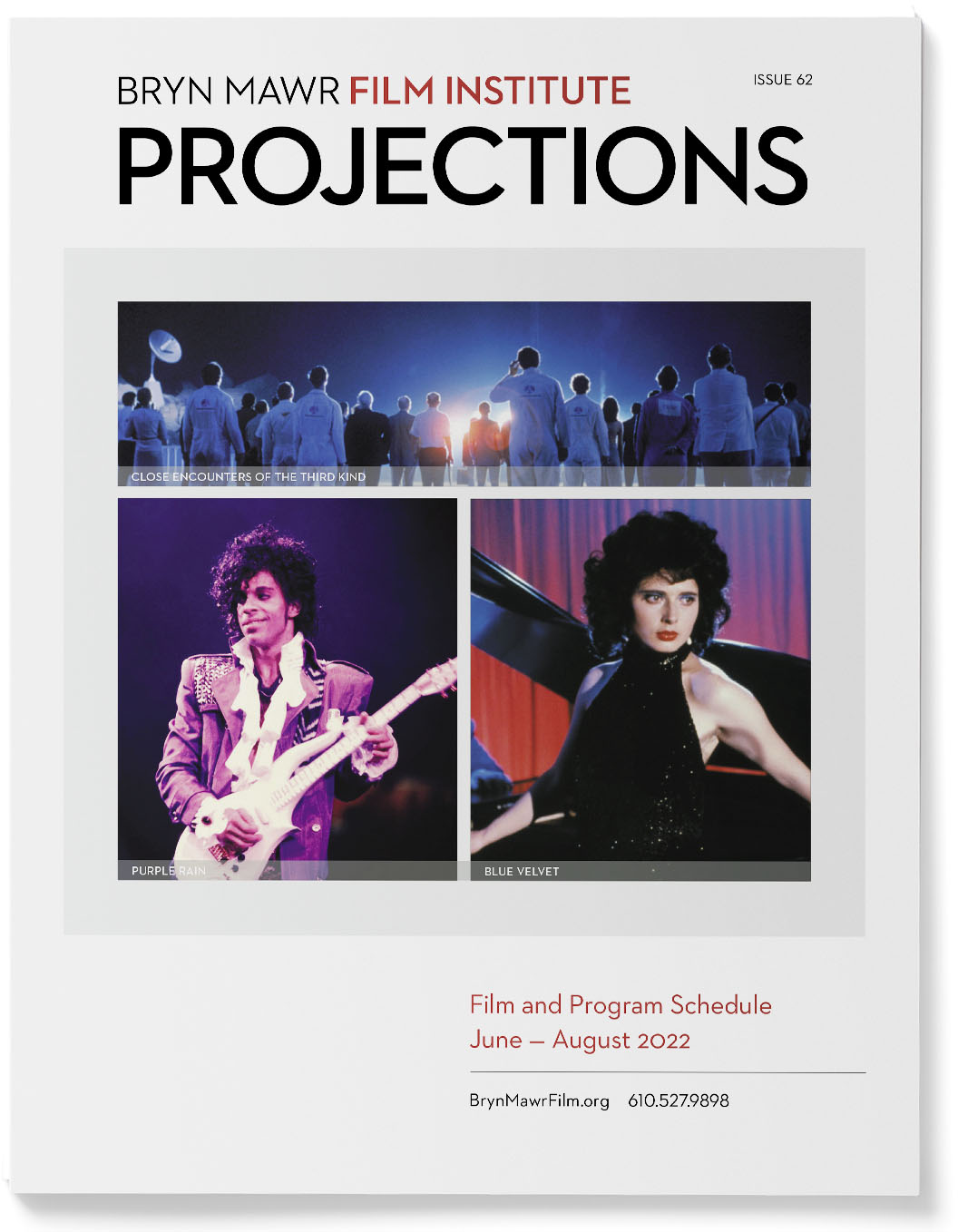 PROJECTIONS 62
June – August 2022