STRANGERS ON A TRAIN
Hitchcock: The Perfect Crime
(PG) USA – 1 hr 41 min  
1951 · d. Alfred Hitchcock
Reviews
Starring Robert Walker, Farley Granger

A chance encounter between two strangers leads to a sinister proposition—they will "swap murders," each committing a crime for the other. They're just joking, right? Right? Adapted from Patricia Highsmith's novel, this suspenseful yarn builds toward a tour-de-force set piece that stands among Hitchcock's greatest.
The Thursday, July 13, screening will be presented in conjunction with a Cinema Classics Seminar, taught by Andrew J. Douglas, Ph.D. On this date, seating for screening-only attendees will begin at 7:00 pm. Just want to see the film? Purchase your tickets from this page.
---
Patrons are encouraged to purchase tickets in advance, online, using the showtimes listed below the "Buy Tickets" heading. The Box Office is open for ticket sales 30 minutes prior to the first show of the day.
All screenings at BMFI are open seating.
Support
Make your donation today!
Projections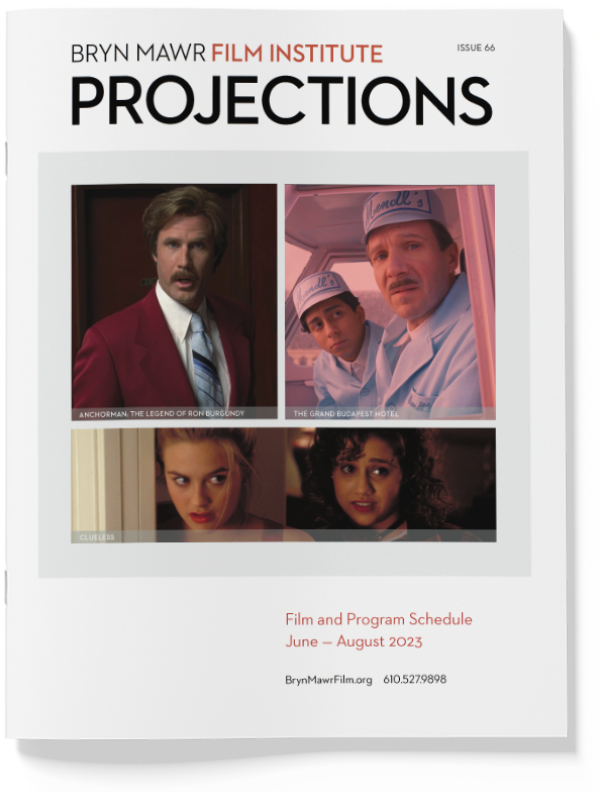 PROJECTIONS 66
June – August 2023
Announcements