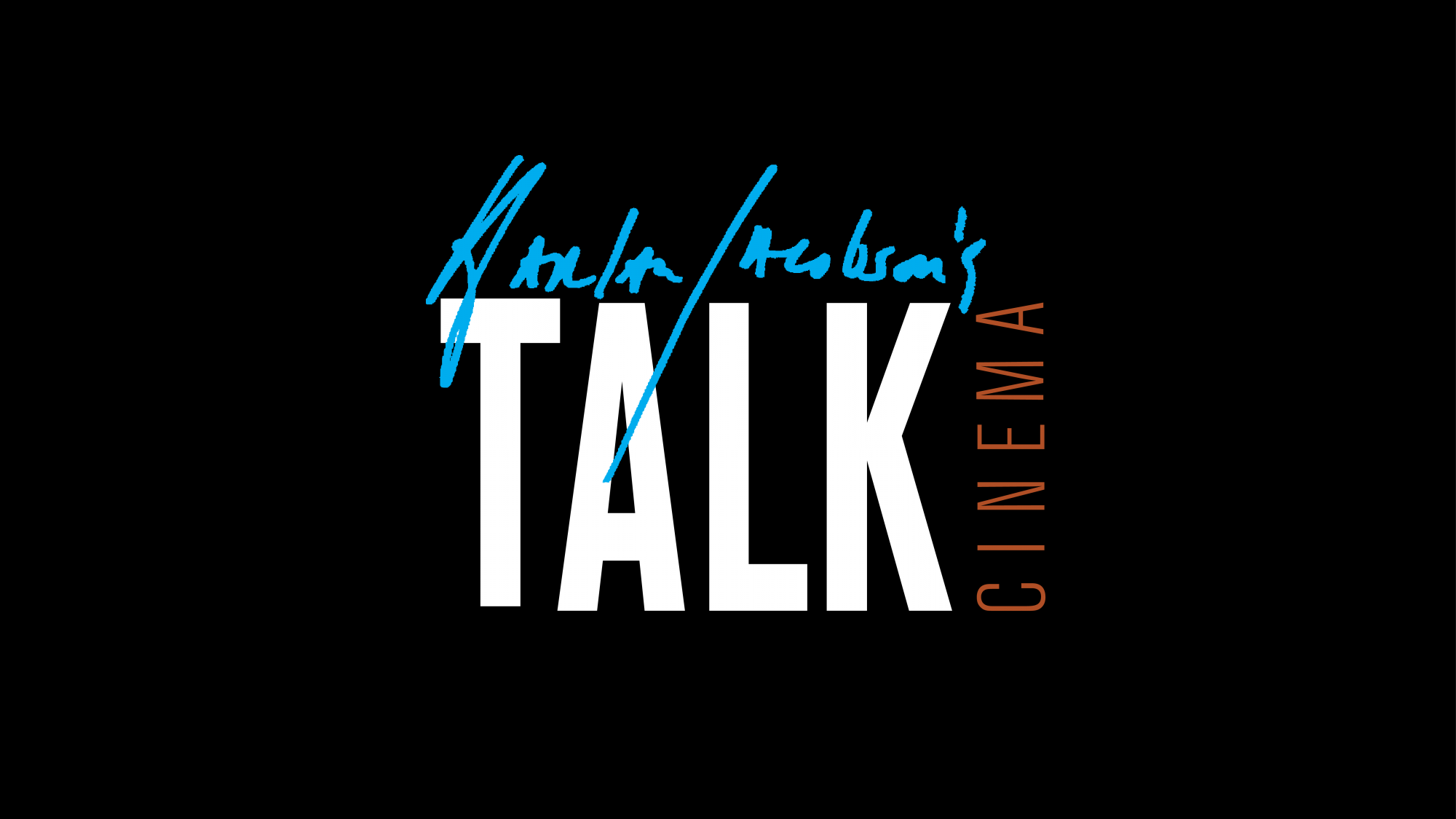 TALK CINEMA
Talk Cinema
General Public: $20, BMFI Members: $18, Students with ID: $10
Want to see the best in upcoming cinema before everyone else? Join us for another session of the sneak preview series Talk Cinema, curated by critic/industry veteran Harlan Jacobson. The screening will be followed by a discussion, led by a distinguished moderator.
What film will be featured at this session? That's a surprise! The title will be revealed in-theater, before the show. Can't stand the suspense? Get a hint here.
This is an in-theater screening. Patrons are encouraged to select seats and purchase tickets in advance, online, using the showtimes listed below the "Buy Tickets" heading. The Box Office is open for card-only (no cash) ticket sales 30 minutes prior to the first show of the day. Learn how to purchase tickets online, and review our health and safety measures, policies, and procedures, here.