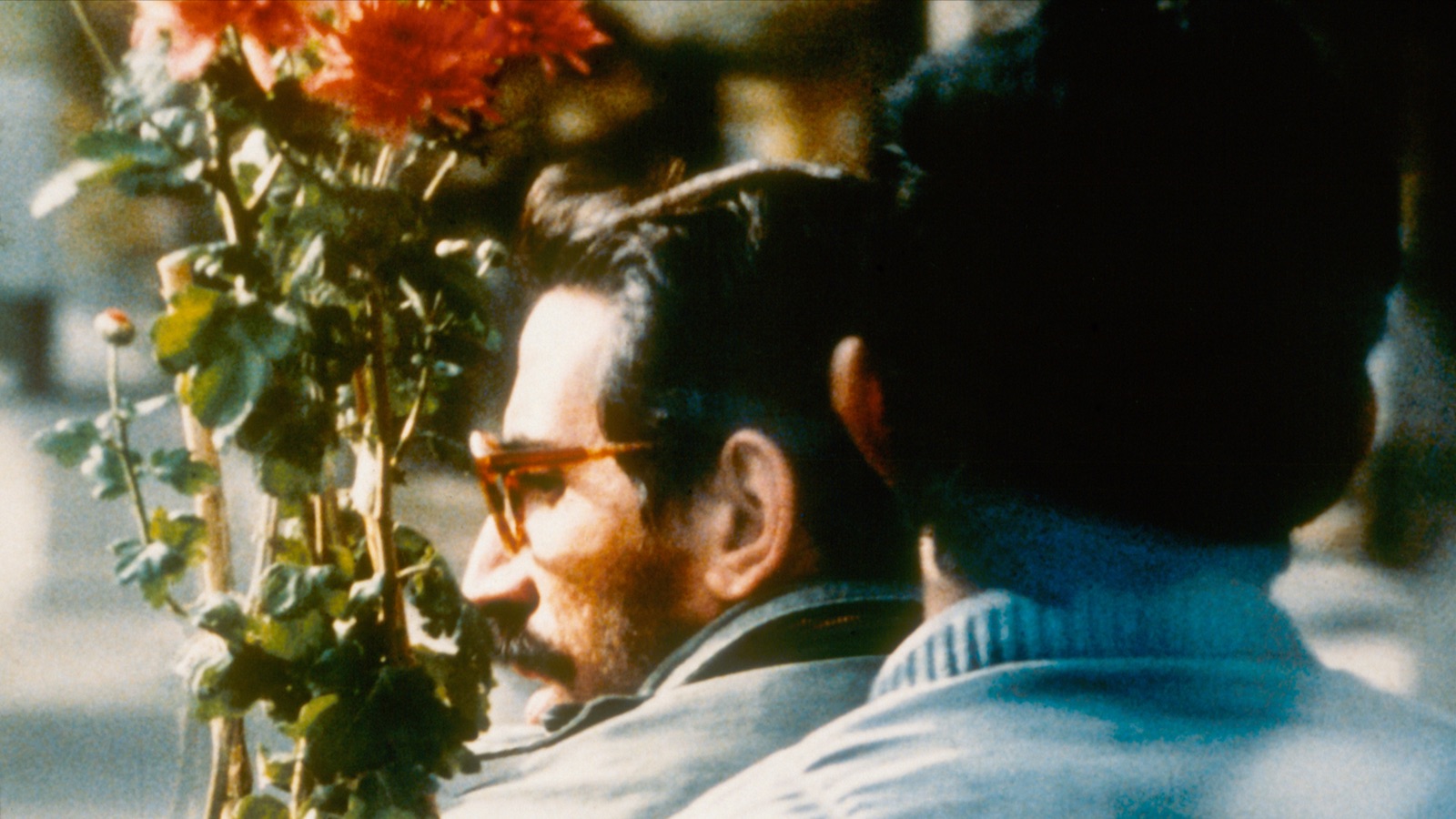 Taste of Poetry:
The Cinema of Abbas Kiarostami
4 Mondays, November 25 to December 16, 6:30 pm to 9:30 pm  
Instructor: Maurizio Giammarco, Ph.D., Intellectual Heritage Program, Temple University

As an artist who expressed himself in poetry, painting, photography, and set design, Abbas Kiarostami drew upon these disciplines to inform the exquisite tapestry of his films, which have received worldwide acclaim from critics and adoration from audiences. He set his movies in rural villages and on city streets in his native Iran. Their stories combined simplicity and complexity, documentary aesthetics and fictional elements, continuity and change, life and death. Kiarostami's humanistic sensibility, experimental sound-images, and philosophical reflections have linked him to directors as diverse as Andrei Tarkovsky, Robert Bresson, Satyajit Ray, and Vittorio De Sica.
Kiarostami's first major film, Close-Up (1990), dramatizes the real-life trial of a man who impersonated Iranian director Mohsen Makhmalbaf, and conned a family into believing they would star in his new film. Part insightful documentary, part riveting drama, Close-Up blurs the line between fact and fiction while examining the topic of identity. The Palme d'Or-winning Taste of Cherry (1997) tells the story of Mr. Badii, a lonely, middle-aged man looking for someone to do a grim job for him. The filmmaker uses a combination of extended takes and long shots to give a haunting and contemplative tone to the interviews Badii conducts while driving the streets of Tehran.
Ten (2002) is a bold film, both in its form and its discussion of the challenges facing women in Iran. Each of its ten vignettes centers on the interactions between a driver and the different people she transports around Tehran. These scenes are enriched by the improvisational talents of the part-amateur cast, the incorporation of elements from the lives of the lead actress and her son, and the immediacy of the car-mounted cinematography. Like Someone in Love (2012) focuses on a Japanese sociology student who funds her education in an unconventional way. Her work leads her to an encounter with an elderly former university professor, and Kiarostami's evocative depiction of their interaction brings to the fore matters of personal identity, pain, and renunciation.
Join us as we explore a filmmaker whose fusion of philosophical thought, intimate detail, and compelling imagery creates a unique cinematic vision, as well as windows into the culture of Iran and the human condition.