All screenings on Sunday, October 2, and every Monday are VacCinema and require proof of vaccination.
THE APARTMENT
Hollywood Grows Up
(NR) USA – 2 hr 5 min  
1960 · d. Billy Wilder
Reviews
Starring Jack Lemmon, Shirley MacLaine, Fred MacMurray

Hoping to improve his career prospects, a wage slave (Jack Lemmon) loans his flat to the company bigwigs for their illicit trysts but finds himself growing close to his boss's lovelorn mistress (Shirley MacLaine). Billy Wilder's tough-yet-tender comedy tells the story of two people finding each other in a world of callousness and opportunism.
Want to learn more about the film? Register for our Cinema Classics Seminar on Thursday, October 20, taught by Lisa DeNight. On this date, seating for screening-only attendees will begin at 7:00 pm.
Just want to see the film? Purchase your tickets from this page.
---
Patrons are encouraged to purchase tickets in advance, online, using the showtimes listed below the "Buy Tickets" heading. The Box Office is open for ticket sales 30 minutes prior to the first show of the day.
All screenings at BMFI are open seating.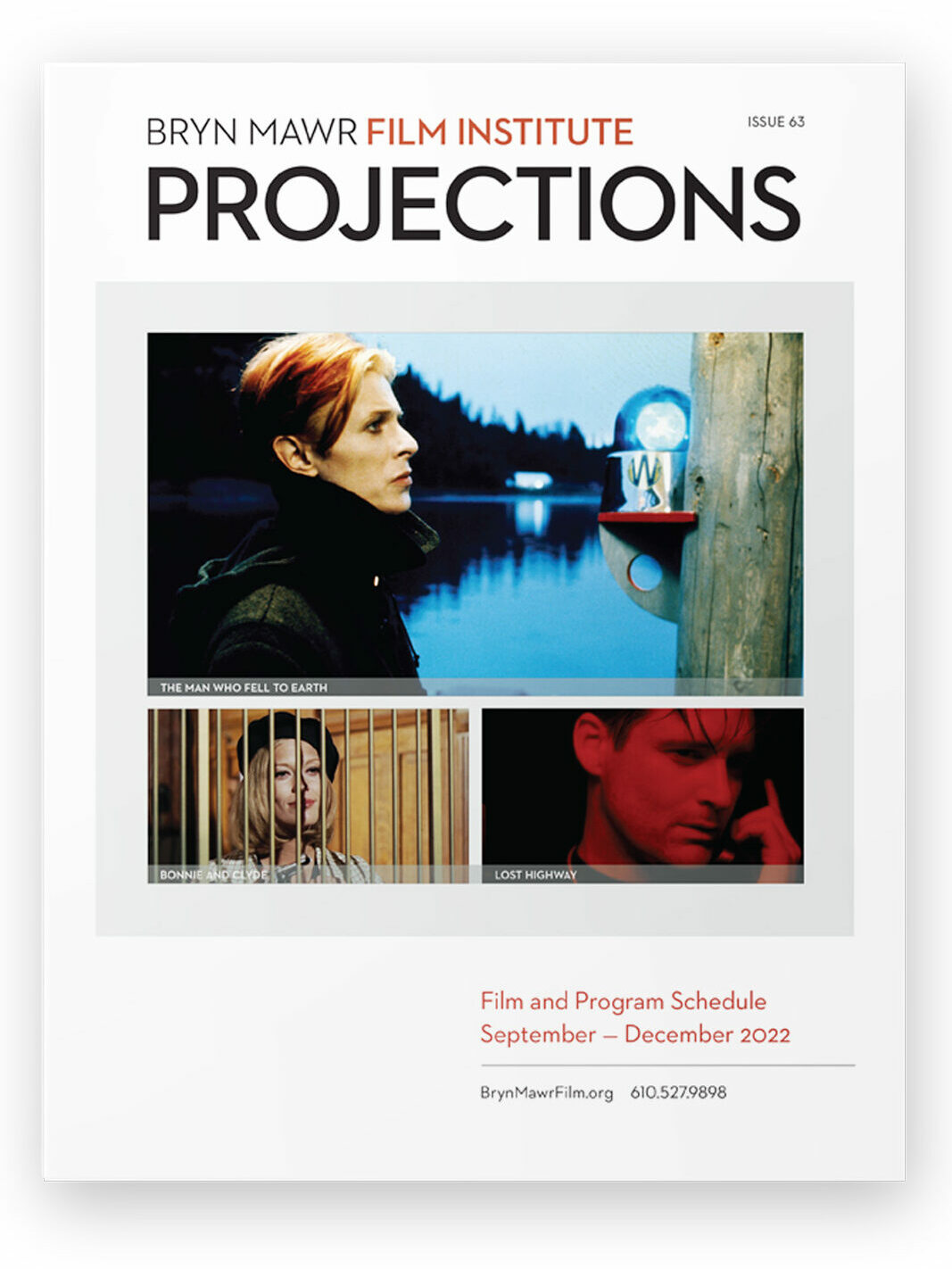 PROJECTIONS 63
September – December 2022
Announcements