THE CONVERSATION
(PG) USA – 1 hr 53 min  
1974 · d. Francis Ford Coppola
Reviews
Starring Gene Hackman, John Cazale, Frederic Forrest, Teri Garr, Harrison Ford, Robert Duvall

Newly restored! When surveillance expert Harry Caul (Gene Hackman) is hired to record a couple talking in San Francisco's Union Square, the job seems innocuous, if odd. But as he studies the tape, Harry becomes convinced that he's wrapped up in an ominous plot, and the pair may be in grave danger. Francis Ford Coppola made this riveting thriller in between the first two Godfather films, winning the Palme D'Or at Cannes, earning three Oscar nominations, and yielding one of the definitive documents of '70s paranoia.
Want to learn more about the film? Register for our Cinema Classics Seminar on Wednesday, August 24, taught by Jennifer Fleeger, Ph.D. Just want to see the film? Purchase your tickets from this page.
---
Patrons are encouraged to purchase tickets in advance, online, using the showtimes listed below the "Buy Tickets" heading. The Box Office is open for ticket sales 30 minutes prior to the first show of the day.
Beginning with the films and events scheduled for June 3, BMFI is returning to open seating. Patrons will seat themselves in the theater in their preferred location and can change seats if desired.
Announcements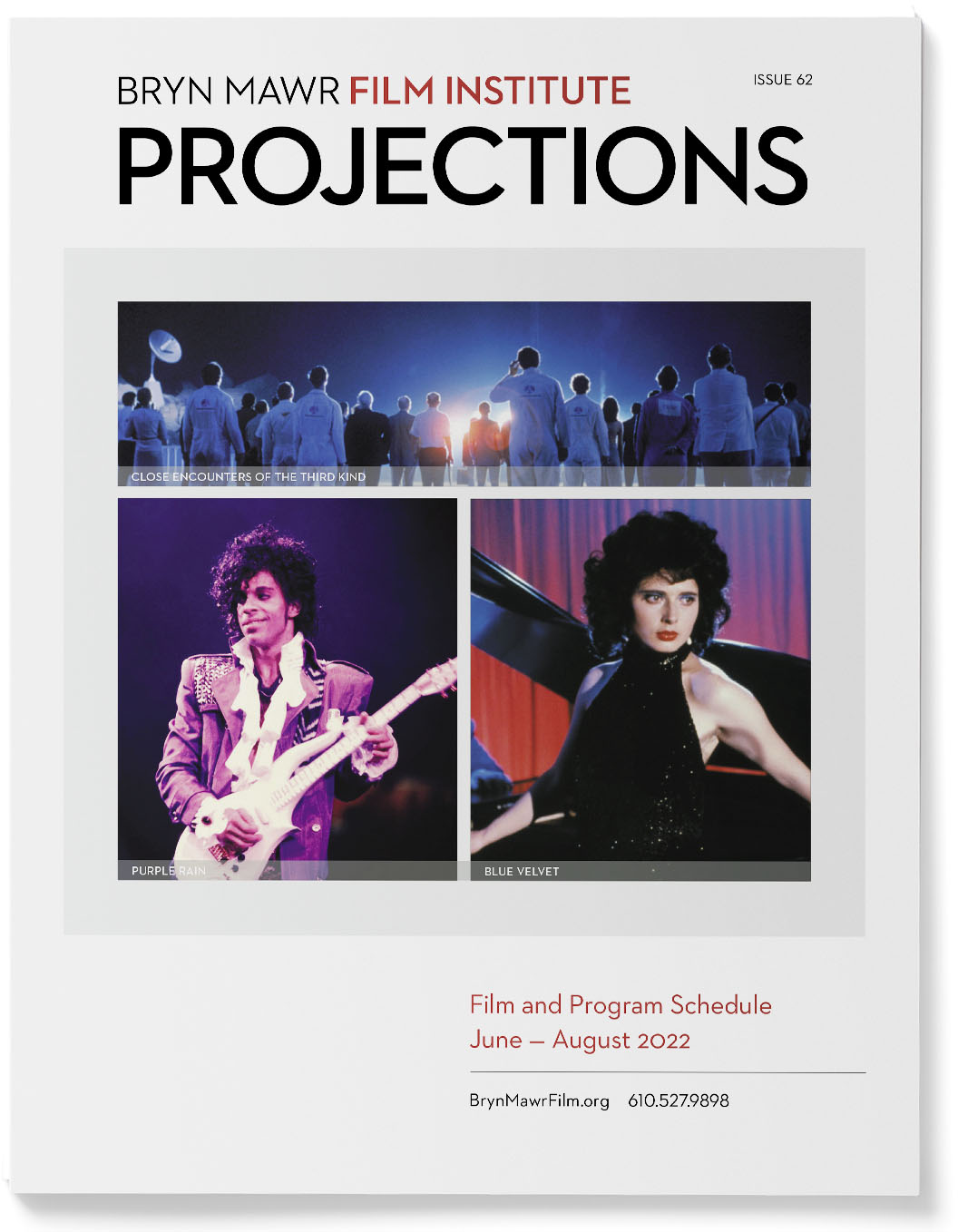 PROJECTIONS 62
June – August 2022