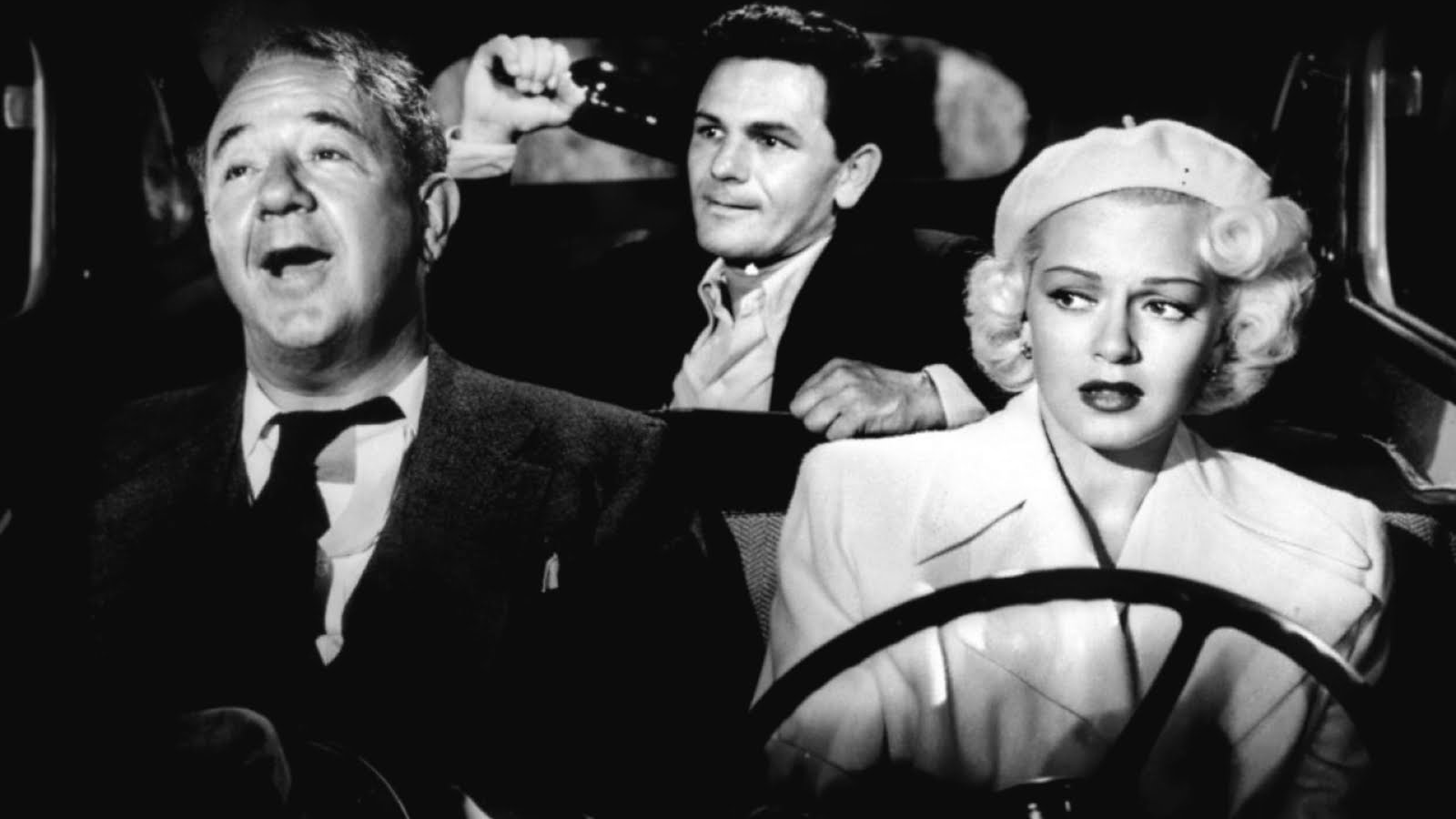 The Dark Side of Hollywood: Film Noir
The Dark End of the Street: Classic Film Noir
4 Tuesdays, March 3 to March 24, 6:30 pm to 9:30 pm  
Instructor: Andrew J. Douglas, Ph.D., Senior Director of Education, BMFI

This course introduces students to film noir, a phrase credited to French critic Nino Frank who used it to describe a cycle of Hollywood pictures that emerged from the gangster and crime genres in the 1940s. A tricky category, noirs can be detective films, thrillers—even post-modern anti-narratives—and they are often less concerned with "whodunnit" than with how or why the deed was done.
As much a style as a genre, noir is fascinated with doom, male anxiety, and transgression, and it traditionally uses the spellbinding femme fatale to embody these emerging threats. Although these films are typified by stark lighting, bleak urban settings, and corrupt, broken characters, their influence can be seen in movies as diverse as the (partially) animated Who Framed Roger Rabbit, the Coen Brothers' pitch-black comedy Barton Fink, and the mind-bending Memento.
We will descend through the dark side of Hollywood via an exploration of some classics of the genre. In true noir fashion, our journey will be bookended by the films widely thought of as the beginning and end of the cycle's initial run in Hollywood, writer-director John Huston's film of Dashiell Hammett's The Maltese Falcon (1941), and Orson Welles's French New Wave-infused Touch of Evil (1958), respectively. In between, we'll see Lana Turner and John Garfield scheme and smolder in Hollywood's first stab at James M. Cain's The Postman Always Rings Twice (1946), and learn what happens when film noir—in the forms of good-time girl Gloria Grahame and a deranged Lee Marvin—winds its way to the suburban home of ferocious family man Glenn Ford in The Big Heat (1953).
As novelist Dennis Lehane (Mystic River) so eloquently put it, "In Greek tragedy, they fall from great heights. In noir, they fall from the curb." Join us for the ride.