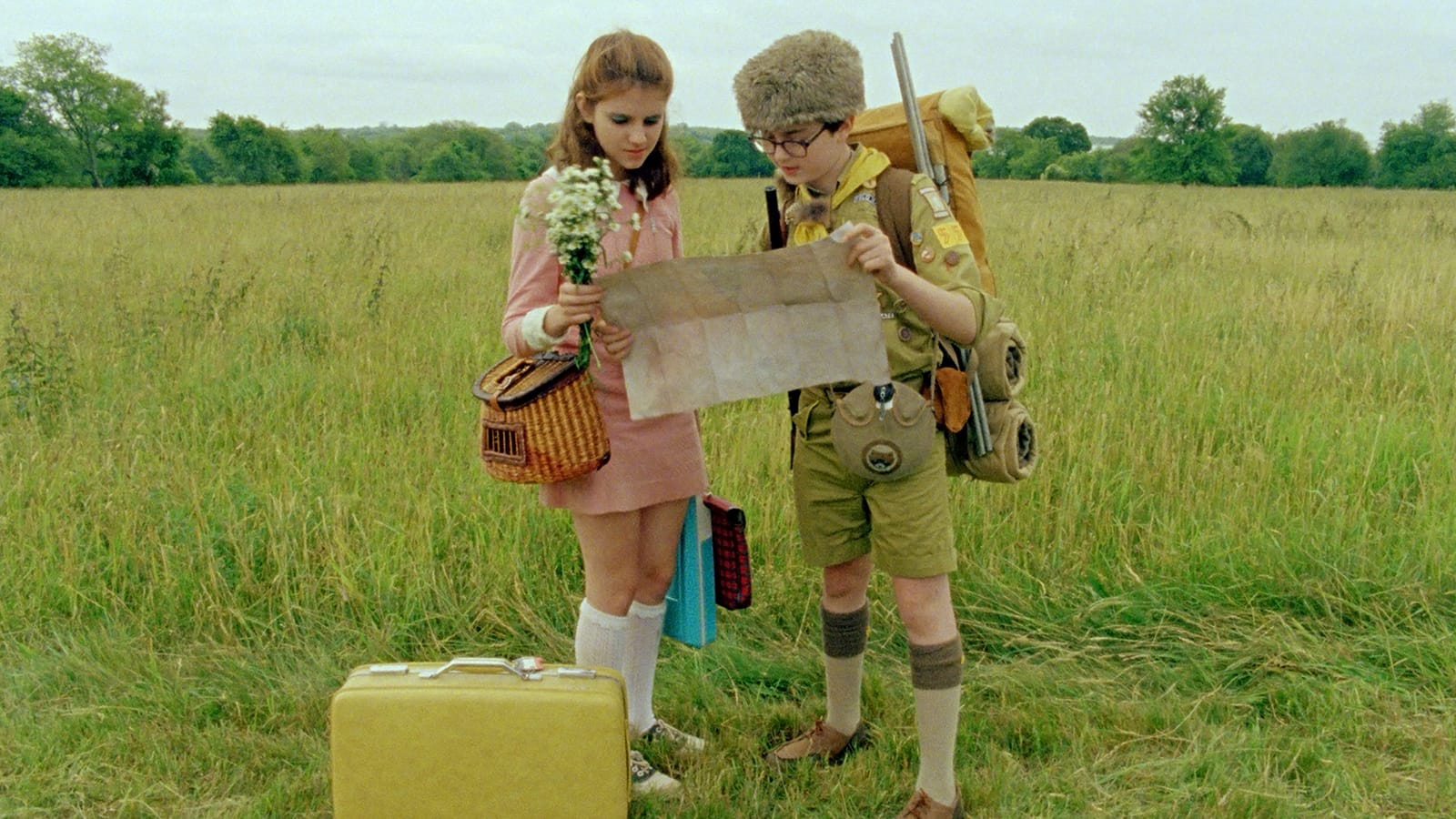 The Empathy and Ecstasy
of Wes Anderson, Pt. 2
Boy Wonder: Later Wes Anderson
4 Mondays, June 8 to 29, 6:30 pm to 9:30 pm  
Instructor: Lisa DeNight, Discussion Moderator, BMFI

If the youthful predilections and familial demons found in films like Rushmore and The Royal Tenenbaums defined the first part of Wes Anderson's career, a growing comfort in exploring the cinematic possibilities afforded a celebrated auteur and international bon vivant has defined it since.
Beginning with Anderson's first playful foray into grandiose, on-location shooting and stop-motion animation in The Life Aquatic with Steve Zissou (2004), through his more family-friendly Fantastic Mr. Fox (2009) and Moonrise Kingdom (2012), and concluding with his most acclaimed film to date, The Grand Budapest Hotel (2014), this course will consider the ways in which Anderson implemented the lessons he learned earlier in his career. These later films demonstrate a growing mastery of the balance between raw emotion and visual extravagance, representing more ambitious exercises in disciplined filmmaking.
This burgeoning ambition is often interpreted as a distancing effect between the filmmaker, his cinematic subjects, and his ever-expanding audience. But as this class will examine, by pushing his own boundaries, Anderson has continued his pursuit of telling universal and life-affirming stories with empathy, while honing his own unmistakable—and now globally influential—style. Whether these four films are among your favorites of the last two decades, you're a newcomer to Anderson's work, or you enjoyed Part 1 of this course, please join us as we explore the director's signature humor, heart, and striking aesthetic.
Course Information
Location: Multimedia Room
$100 for members, $135 for non-members
Schedule
Monday, June 8 · 6:30 pm
Monday, June 15 · 6:30 pm
Monday, June 22 · 6:30 pm
Monday, June 29 · 6:30 pm
Announcements
Program Guide