THE EXORCIST
(R) USA – 2 hr 12 min  
1973 · d. William Friedkin
Reviews
Starring Linda Blair, Jason Miller, Ellen Burstyn, Max von Sydow

Something is really, really wrong with Regan (Linda Blair). In desperation, her mother (Ellen Burstyn) turns to tormented priest Father Karras (Jason Miller), who finds himself locked in a struggle with the demon possessing the girl's body. Five decades after its release, this stone-cold horror classic retains its arresting power and terrifying thrills.
Want to learn more about the film? Register for our Cinema Classics Seminar on Wednesday, October 26, taught by Andrew Owen, Ph.D. On this date, seating for screening-only attendees will begin at 7:00 pm.
Just want to see the film? Purchase your tickets from this page.
The version of the film presented at this screening will be The Director's Cut, sometimes referred to as "The Version You've Never Seen."
---
Patrons are encouraged to purchase tickets in advance, online, using the showtimes listed below the "Buy Tickets" heading. The Box Office is open for ticket sales 30 minutes prior to the first show of the day.
All screenings at BMFI are open seating.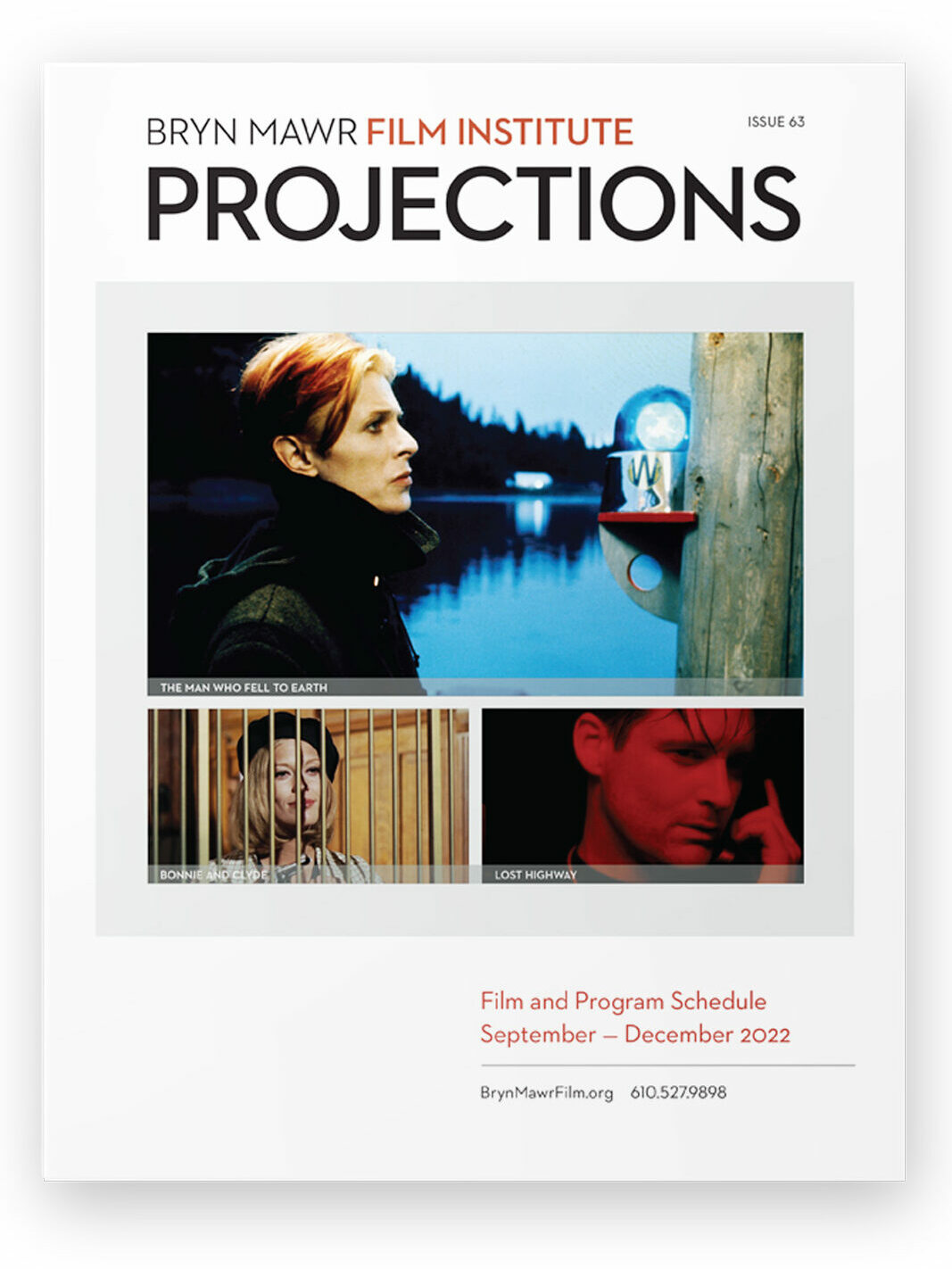 PROJECTIONS 63
September – December 2022
Announcements