The Foundation of the Feature-Length Screenplay–SOLD OUT!
8 Thursdays, September 26 to November 14, 6:30 pm to 10:00 pm  
Instructor: Martin Leicht, M.F.A., Author and Screenwriter

Please note: This course is open only to those who have taken The Building Blocks of the Screenplay, and enrollment is limited to 8 students.
What is the importance of a good screenplay? Put simply, a screenplay gives a story structure. By setting an order to the story's events and the choices the characters make, writers create a solid and engaging plot. Without structure, stories devolve into chaos, or worse yet, boredom. In this workshop, writers will build on the concepts covered in the previous course to develop a structurally sound outline and begin work on a feature screenplay.
Writers will be required to read the work of their peers and provide thoughtful notes to aid in workshop discussions. Each writer will present twice over the course of the eight weeks, ultimately producing the first third of a polished script. With the feedback given, writers will finish the workshop with a strong foundation for the continuation of their own original work.
Course Information
Location: Community Room
$250 for members, $275 for non-members. Registration is now closed for this course.
Schedule
Thursday, October 24 · 6:30 pm
Thursday, October 31 · 6:30 pm
Thursday, November 7 · 6:30 pm
Thursday, November 14 · 6:30 pm
Program Guide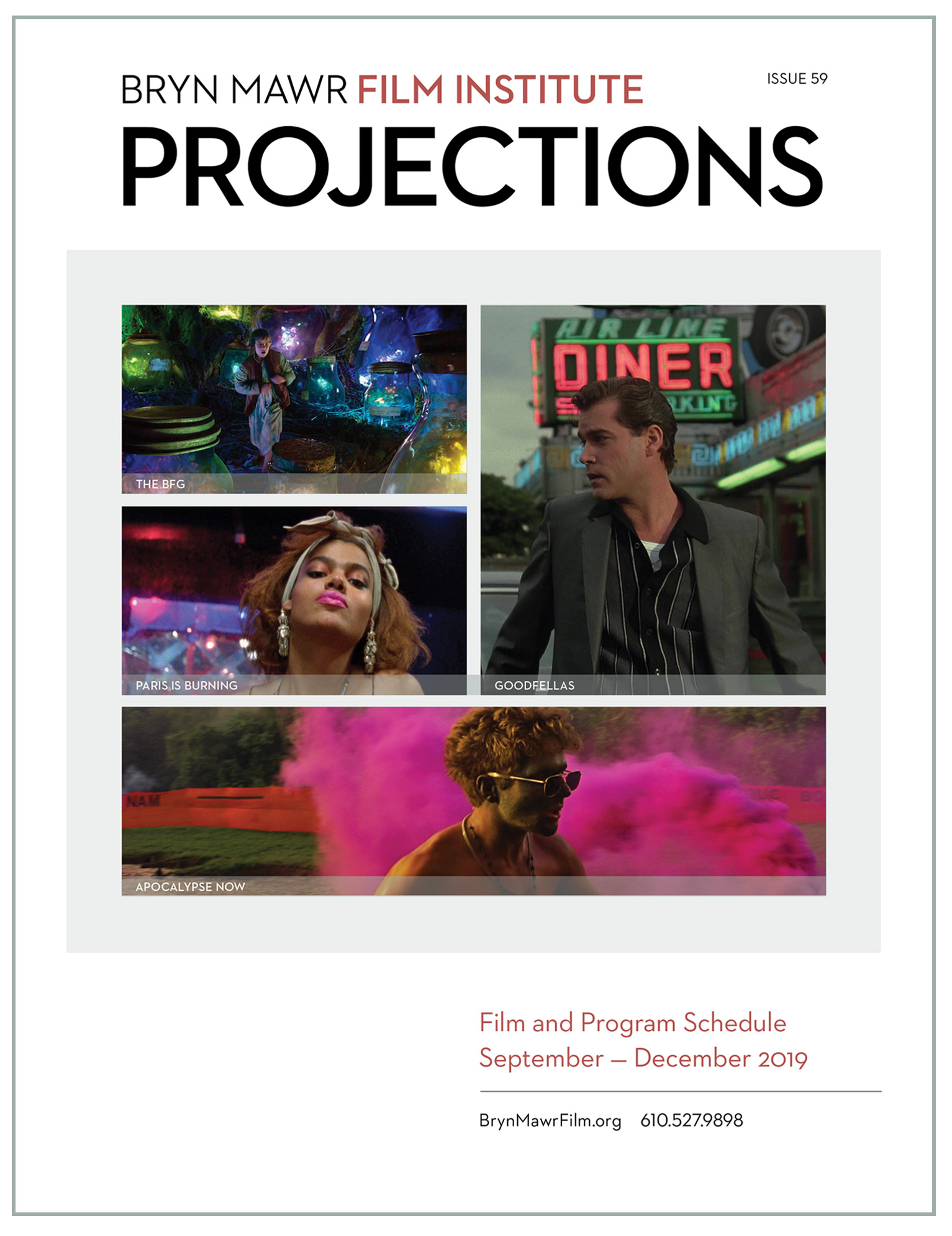 PROJECTIONS
September-December 2019
Annual Report