THE GODFATHER
(NR) USA – 2 hr 55 min  
1972 · d. Francis Ford Coppola
Reviews
Starring Al Pacino, Marlon Brando, Diane Keaton, Robert Duvall, John Cazale

Newly restored for its 50th anniversary, Francis Ford Coppola's towering saga of family, morality, and power remains a touchstone of American pop mythology. Michael Corleone never wanted any part of his family's mafia empire. But when his father (Marlon Brando) is nearly assassinated by a rival syndicate, Michael is drawn onto a path of crime and corruption.
Want to learn more about the film? Register for our Cinema Classics Seminar on Saturday, June 18, taught by Paul Wright, Ph.D. Just want to see the film? Purchase your tickets from this page.
---
Patrons are encouraged to purchase tickets in advance, online, using the showtimes listed below the "Buy Tickets" heading. The Box Office is open for ticket sales 30 minutes prior to the first show of the day.
Beginning with the films and events scheduled for June 3, BMFI is returning to open seating. Patrons will seat themselves in the theater in their preferred location and can change seats if desired.
Announcements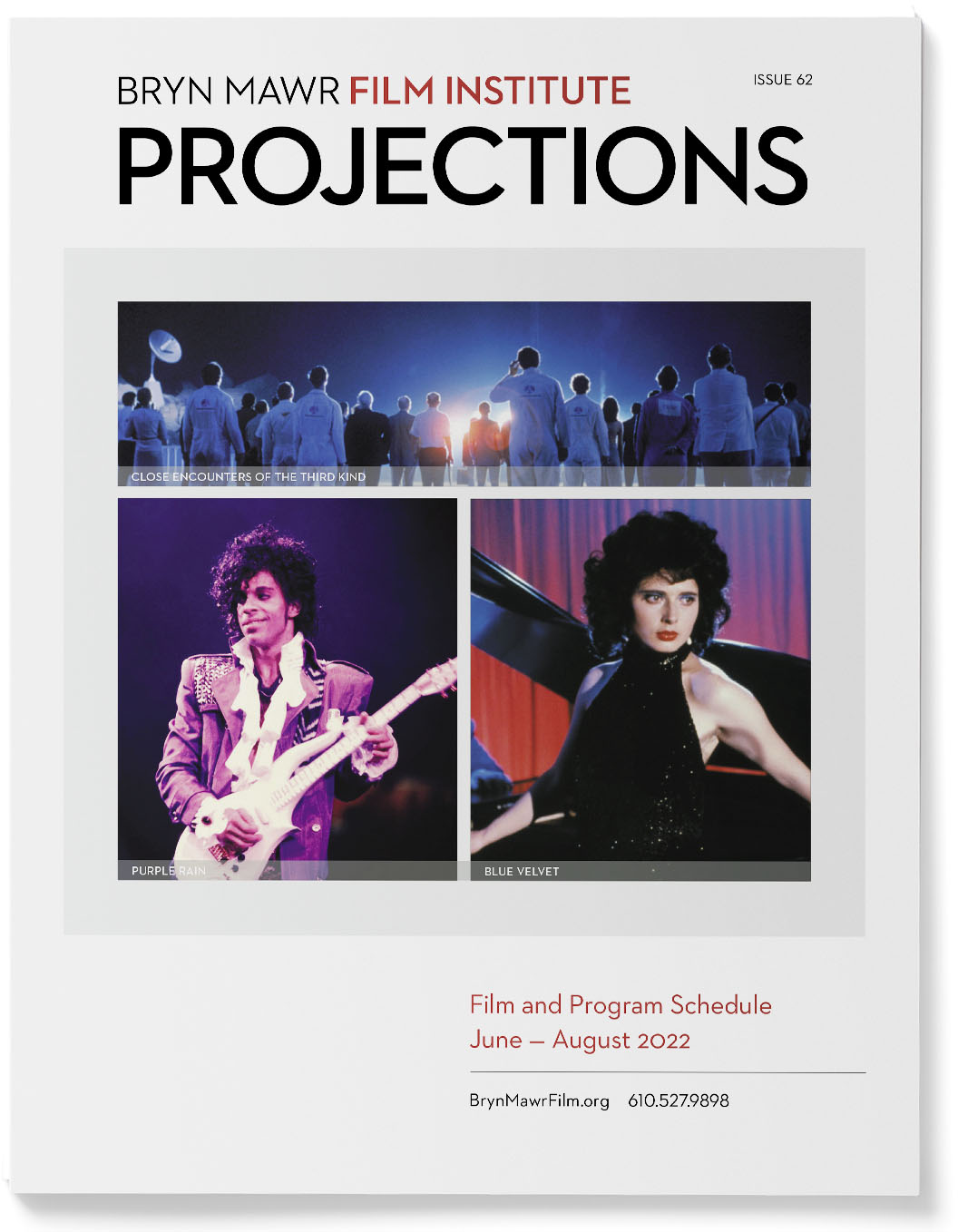 PROJECTIONS 62
June – August 2022