THE IRON GIANT
Williams Family Matinees
(PG) USA – 1 hr 26 min  
1999 · d. Brad Bird
Reviews
Starring Eli Marienthal, Harry Connick Jr., Jennifer Aniston
$6 adults, $5 kids
In Cold War-era New England, precocious nine-year-old Hogarth discovers a giant metal-eating robot. But when the curious extraterrestrial's presence unleashes a wave of paranoia that threatens Hogarth's quaint town, it's up to him and his 50-foot friend to stop it.
Recommended for ages 6+.
---
BMFI Family Matinees are presented through the generous support of the Hess Foundation.
Support
Make your donation today!
Projections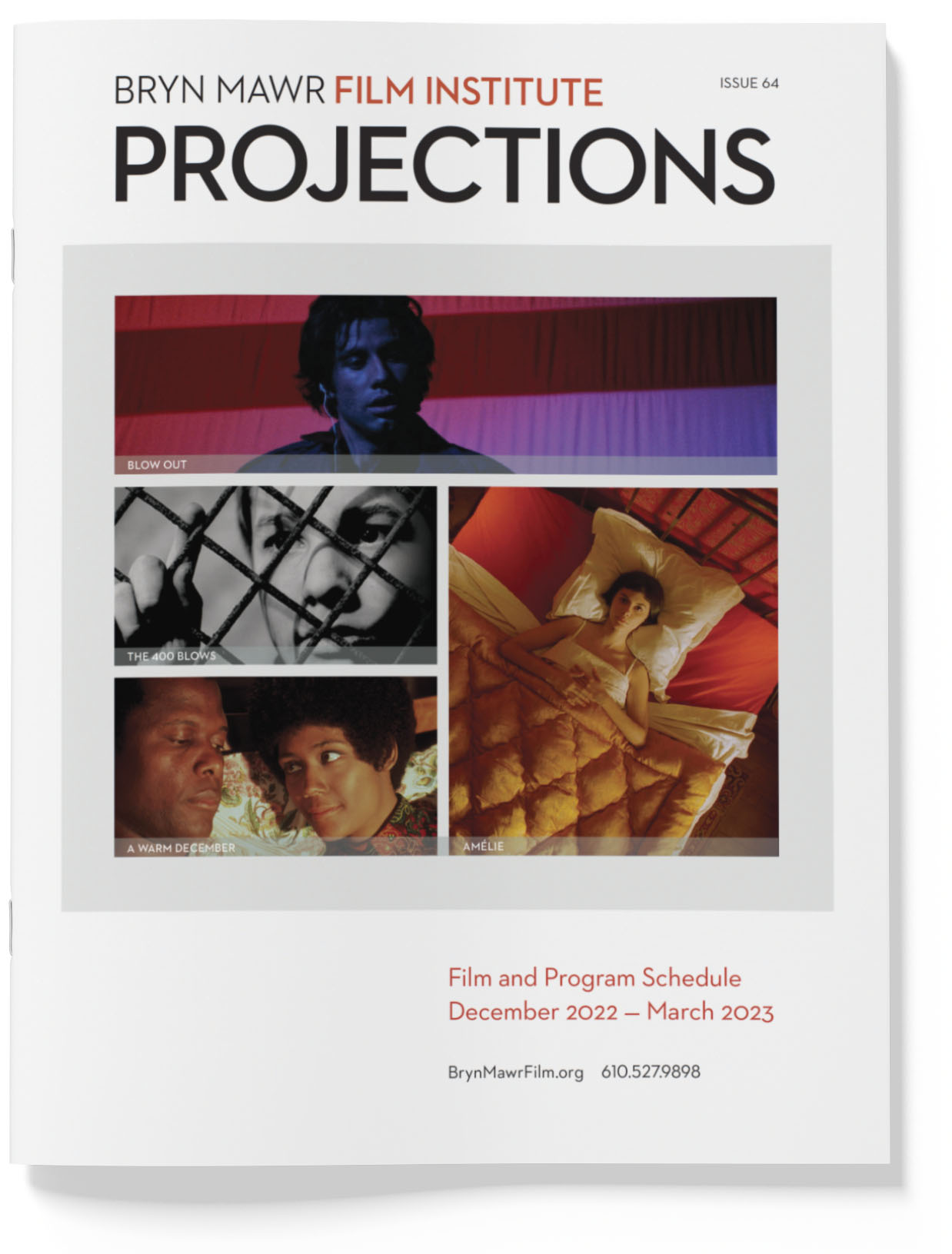 PROJECTIONS 64
December 2022 – March 2023
Announcements