THE LADY VANISHES
Hitchcock: Double Vision
(NR) UK – 1 hr 36 min  
1938 · d. Alfred Hitchcock
Reviews
Starring Margaret Lockwood, Michael Redgrave, May Whitty

When an old lady (May Whitty) disappears during a trans-European train trip, young Iris (Margaret Lockwood) seems to be the only passenger who remembers her. Could something sinister be afoot? Equal parts espionage thriller, screwball comedy, and political allegory, The Lady Vanishes stands as one of the pinnacles of Hitchcock's British period.
Want to learn more about the film? Register for our Cinema Classics Seminar on Tuesday, June 21, taught by Andrew Douglas, Ph.D. Just want to see the film? Purchase your tickets from this page.
---
Patrons are encouraged to purchase tickets in advance, online, using the showtimes listed below the "Buy Tickets" heading. The Box Office is open for ticket sales 30 minutes prior to the first show of the day.
Beginning with the films and events scheduled for June 3, BMFI is returning to open seating. Patrons will seat themselves in the theater in their preferred location and can change seats if desired.
Announcements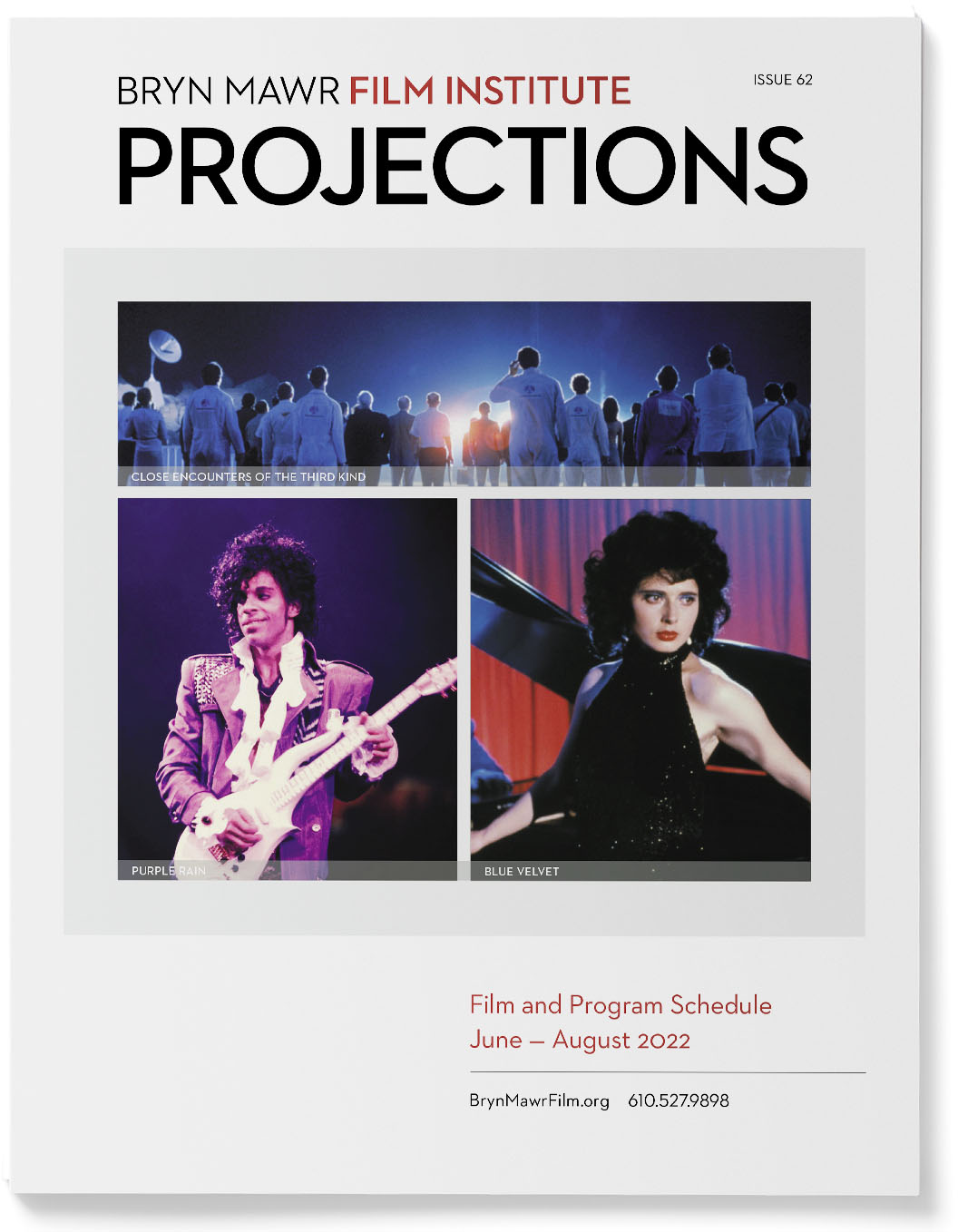 PROJECTIONS 62
June – August 2022