The Lehman Trilogy
Additional screening added!
Written by Stefano Massini – Adapted by Ben Power – 4 hr  
Performed at the National Theatre in London · d. Sam Mendes
Official Site
Starring Simon Russell Beale, Adam Godley, Ben Miles
General Public: $20, BMFI Members: $18, Students with ID: $10
In 1844, three brothers from Bavaria arrive in America with dreams of a new life. A century and a half later, the Lehman Brothers firm spectacularly collapses into bankruptcy, triggering the largest financial crisis in history. Academy Award-winner Sam Mendes (American Beauty, Revolutionary Road) directs this saga of a company and family that changed the world.
Program Guide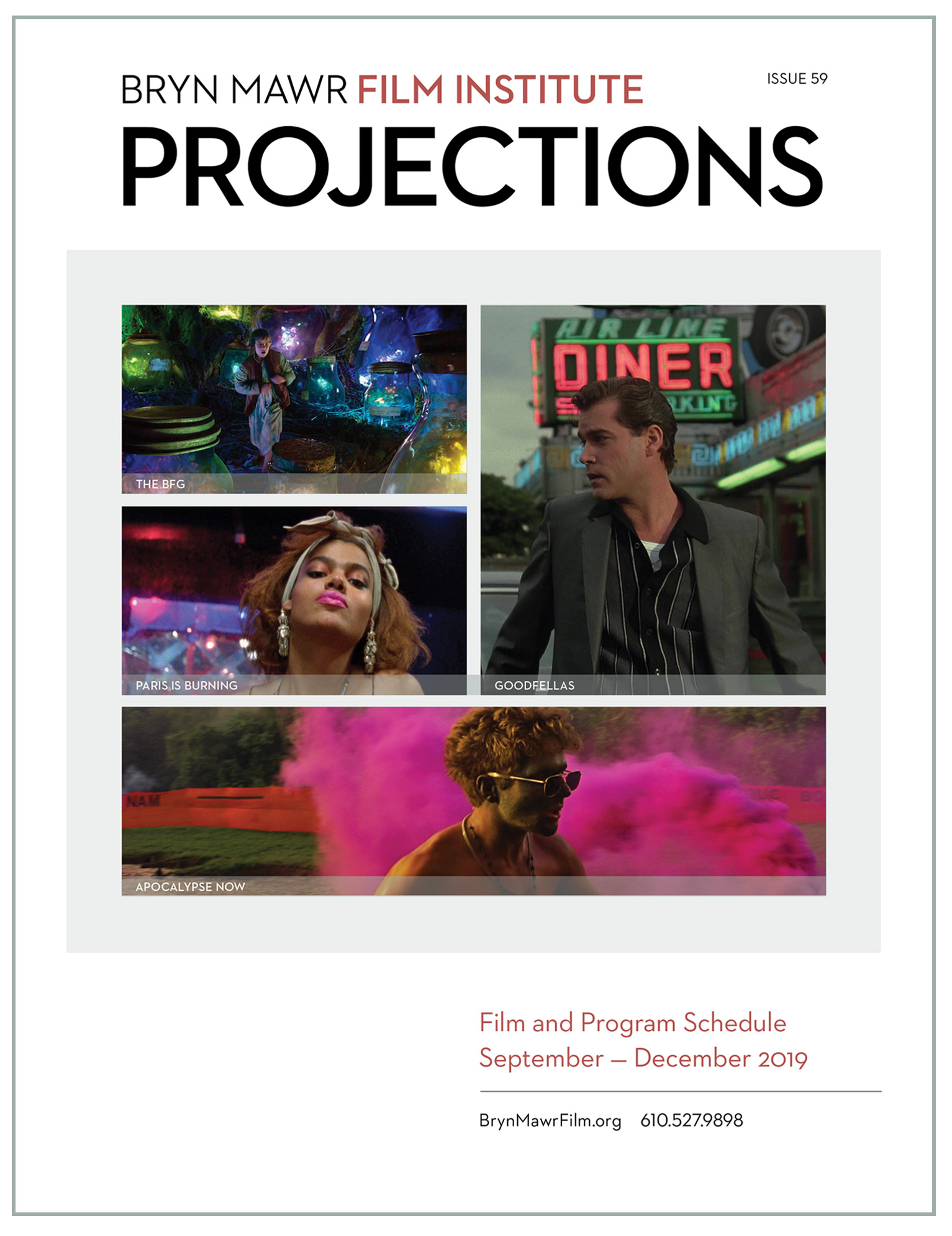 PROJECTIONS
September-December 2019
Annual Report