THE MANCHURIAN CANDIDATE
Hollywood Grows Up
(PG-13) USA – 2 hr 6 min  
1962 · d. John Frankenheimer
Reviews
Starring Frank Sinatra, Laurence Harvey, Angela Lansbury, Janet Leigh

Sgt. Raymond Shaw (Laurence Harvey) came back from Korea a war hero, only to be used by his Machiavellian mother (Angela Lansbury) to boost her husband's political career. But his platoon-mate (Frank Sinatra) suspects that something happened to them in Korea and that the sergeant may be a pawn in a sinister scheme. Conspiracies, paranoia, and demagoguery swirl together in this tense Cold War thriller.
Want to learn more about the film? Register for our Cinema Classics Seminar on Thursday, October 6, taught by Paul Wright, Ph.D. On this date, seating for screening-only attendees will begin at 7:00 pm.
Just want to see the film? Purchase your tickets from this page.
---
Patrons are encouraged to purchase tickets in advance, online, using the showtimes listed below the "Buy Tickets" heading. The Box Office is open for ticket sales 30 minutes prior to the first show of the day.
All screenings at BMFI are open seating.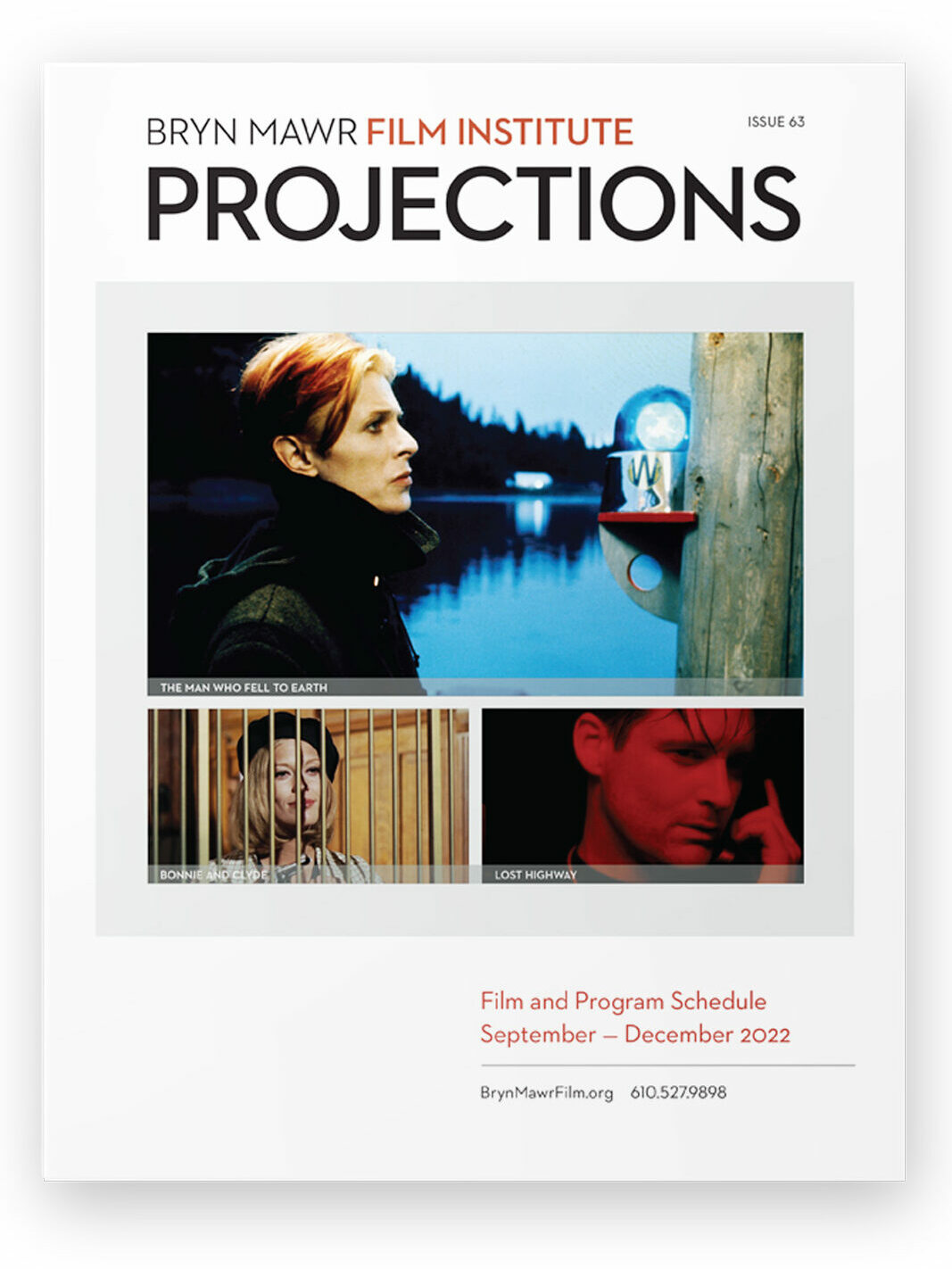 PROJECTIONS 63
September – December 2022
Announcements