THE PRODUCERS
Funny Mondays
(PG) USA – 1 hr 28 min  
1967 · d. Mel Brooks
Reviews
Starring Zero Mostel, Gene Wilder

"If ya got it…flaunt it!" When washed up Broadway producer Max Bialystock (Zero Mostel) and his accountant Leo Bloom (Gene Wilder) come up with a scheme to make bank on an epic flop, they put on a play sure to appall the audience—Springtime for Hitler.
---
Patrons are encouraged to purchase tickets in advance, online, using the showtimes listed below the "Buy Tickets" heading. The Box Office is open for ticket sales 30 minutes prior to the first show of the day.
All screenings at BMFI are open seating.
Support
Make your donation today!
Projections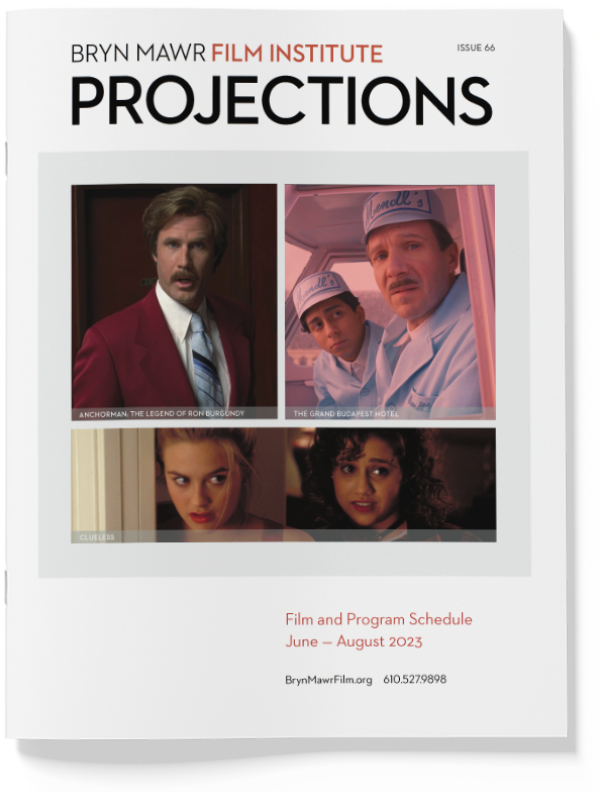 PROJECTIONS 66
June – August 2023
Announcements