All Screenings on Sunday and Monday are VacCinema and require proof of vaccination.
THE REASON I JUMP (ENCORE)
(NR) UK/USA – 1 hr 22 min  
2021 · d. Jerry Rothwell
Reviews
Starring Jim Fujiwara, David Mitchell, Jordan O'Donegan

Based on the book by Naoki Higashida, this immersive, expressionistic documentary reveals intimate portraits of five non-speaking autistic people across the world, demonstrating that not being able to speak doesn't mean one has nothing to say.
Join us after the screening for a Q&A with members of the community from Adults with Autism: Living with Independence, Value, and Esteem (A.A.L.I.V.E.)!
---
Patrons are encouraged to purchase tickets in advance, online, using the showtimes listed below the "Buy Tickets" heading. The Box Office is open for ticket sales 30 minutes prior to the first show of the day.
Beginning with the films and events scheduled for June 3, BMFI is returning to open seating. Patrons will seat themselves in the theater in their preferred location and can change seats if desired.
Buy Tickets
Wednesday, July 13
7.00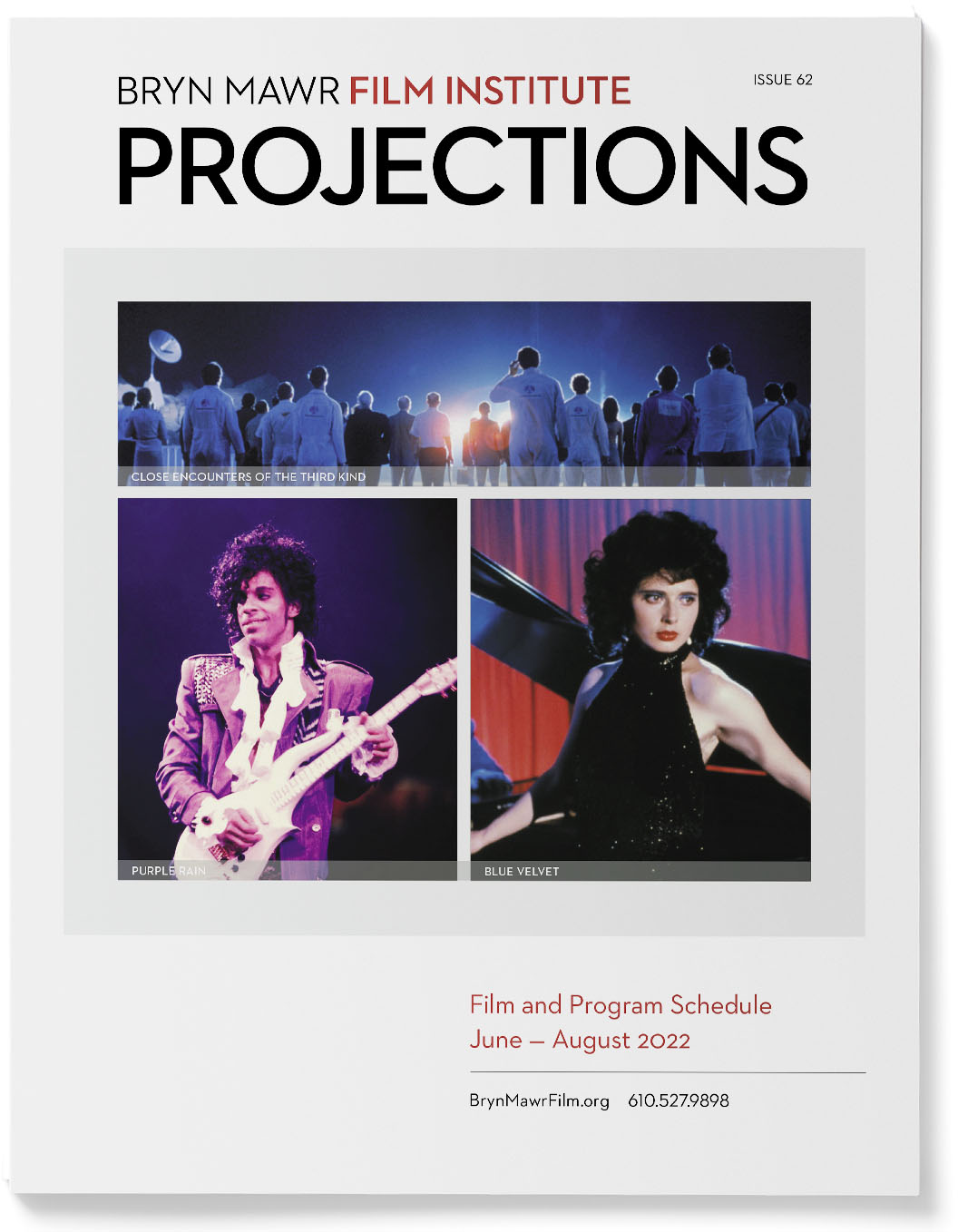 PROJECTIONS 62
June – August 2022
Announcements