THE SEVENTH SEAL
(NR) Sweden – 1 hr 36 min – with subtitles  
1957 · d. Ingmar Bergman
Reviews
Starring Max von Sydow, Gunnar Björnstrand, Bengt Ekerot, Bibi Andersson

Returning from the crusades weary and disillusioned, a 14th-century knight (Max von Sydow) stakes his life in a game of chess against Death. Among the most acclaimed, iconic, and influential art films of all time, Ingmar Bergman's masterpiece is an unforgettable allegory about man's search for meaning.
Want to learn more about the film? Register for our Cinema Classics Seminar on Wednesday, November 9, taught by Jennifer Fleeger, Ph.D. On this date, seating for screening-only attendees will begin at 7:00 pm.
Just want to see the film? Purchase your tickets from this page.
---
Patrons are encouraged to purchase tickets in advance, online, using the showtimes listed below the "Buy Tickets" heading. The Box Office is open for ticket sales 30 minutes prior to the first show of the day.
All screenings at BMFI are open seating.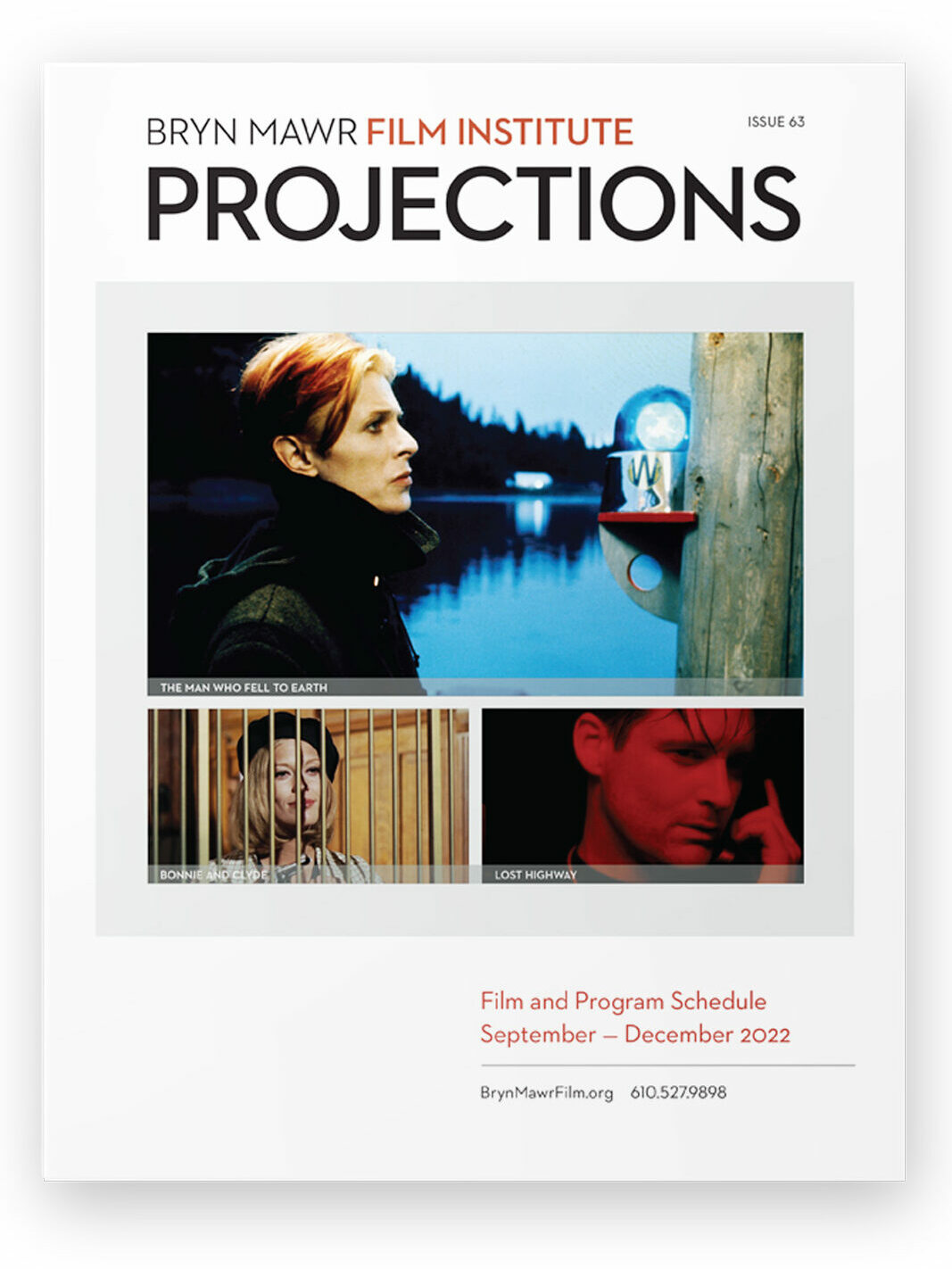 PROJECTIONS 63
September – December 2022
Announcements