All Screenings on Sunday and Monday are VacCinema and require proof of vaccination.
TUTANKHAMUN: THE LAST EXHIBITION
(NR) Italy – 1 hr 30 min  
2022 · d. Ernesto Pagano
Starring Iggy Pop
General Public: $20, BMFI Members: $18, Students with ID: $10
In 1922, the excavation of Tutankhamun's tomb sparked a worldwide fascination with ancient Egypt and gave rise to legends of a "mummy's curse." Narrated by Iggy Pop, this documentary chronicles the story of the pharaoh's life and rediscovery, and looks behind the scenes of the landmark touring Tutankhamun exhibition, which displayed more than 150 astounding treasures before their permanent return to Egypt.
---
Patrons are encouraged to purchase tickets in advance, online, using the showtimes listed below the "Buy Tickets" heading. The Box Office is open for ticket sales 30 minutes prior to the first show of the day.
Beginning with the films and events scheduled for June 3, BMFI is returning to open seating. Patrons will seat themselves in the theater in their preferred location and can change seats if desired.
Announcements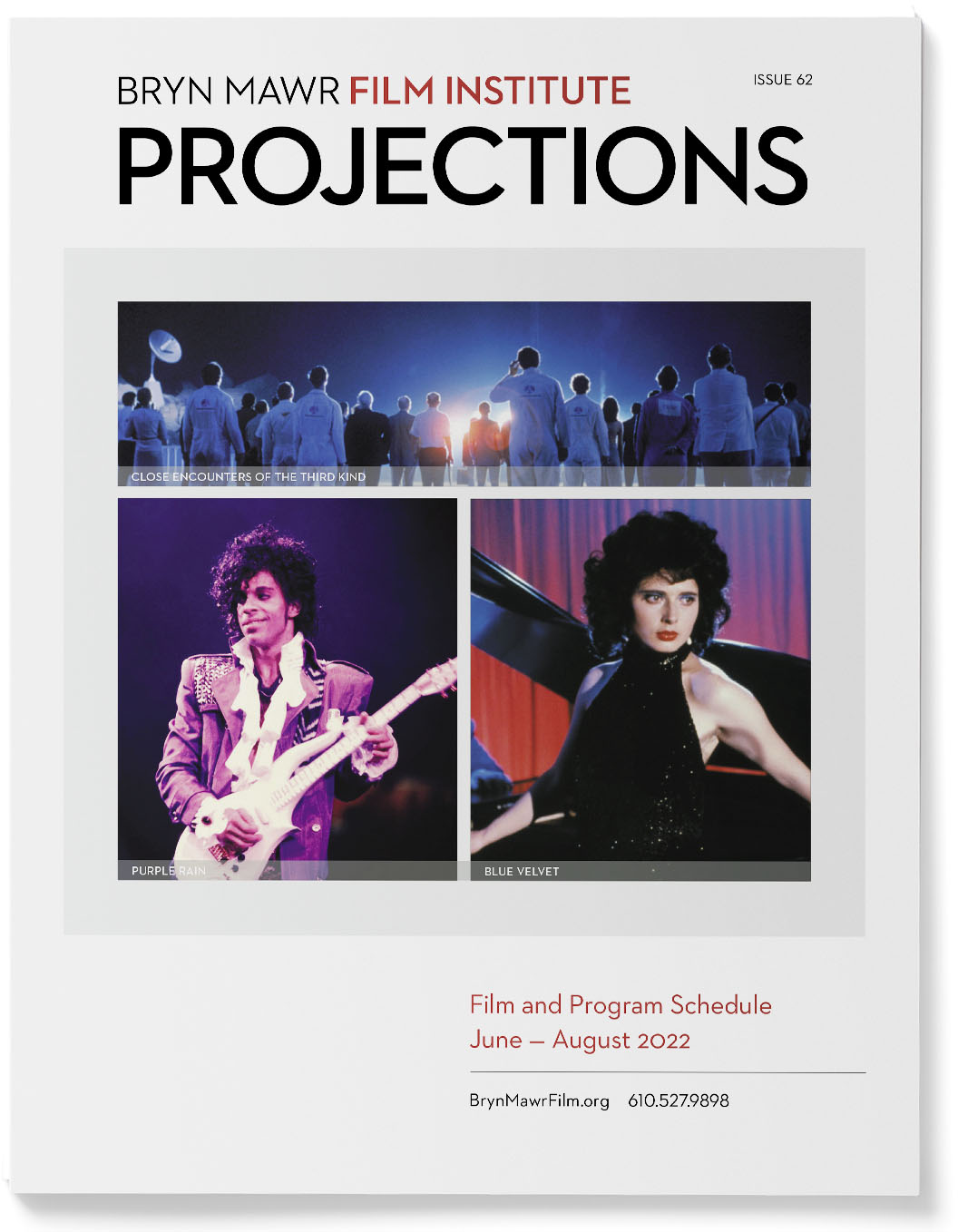 PROJECTIONS 62
June – August 2022