WALL·E
Williams Family Matinees
(G) USA – 1 hr 38 min  
2008 · d. Andrew Stanton
Reviews
Starring Ben Burtt, Elissa Knight, Jeff Garlin
$6 adults, $5 kids
In this touching and gorgeously rendered space adventure, plucky waste-collecting robot WALL-E and fellow 'bot EVE embark on a mission across the universe with humanity's future at stake.
Recommended for ages 5+.
---
BMFI Family Matinees are presented through the generous support of the Hess Foundation.
Support
Make your donation today!
Projections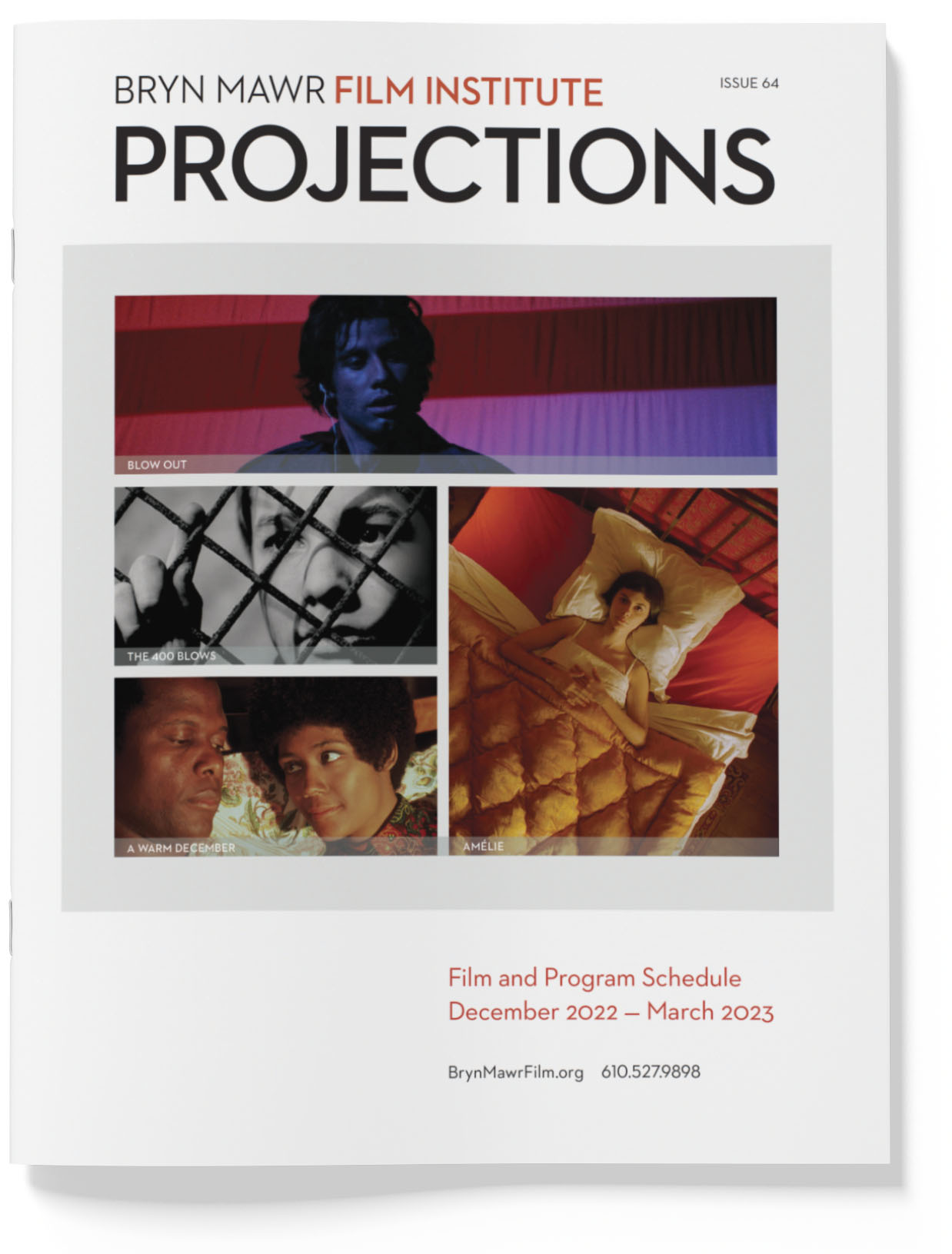 PROJECTIONS 64
December 2022 – March 2023
Announcements