WERTHER
Performed at Kwanglim Arts Center in Seoul
(NR) South Korea – Adapted from The Sorrows of Young Werther by Johan Wolfgang van Goethe – 2 hr 30 min – with subtitles  
2022 · d. Cho Kwang-Hwa
Starring Kyuhyun, Lee Ji Hye, Lee Sang Hyun
General Public: $20, BMFI Members: $18, Students with ID: $10
The smash-hit Korean musical, featuring K-pop superstar Kyuhyun (of best-selling band Super Junior), now comes to the big screen! Adapted from Johan Wolfgang van Goethe's famous romantic novel The Sorrows of Young Werther, this lavish production traces the saga of a sensitive soul consumed by his love for Lotte, the wife of an older man.
---
Patrons are encouraged to purchase tickets in advance, online, using the showtimes listed below the "Buy Tickets" heading. The Box Office is open for ticket sales 30 minutes prior to the first show of the day.
All screenings at BMFI are open seating.
Buy Tickets
Sunday, May 21
1.00
Support
Make your donation today!
Projections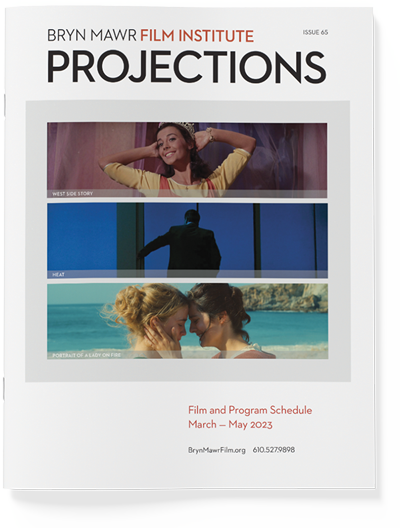 PROJECTIONS 65
March – May 2023
Announcements