Where's My Roy Cohn?
Limited Screenings!

(PG-13) USA – 1 hr 37 min  
2019 · d. Matt Tyrnauer
Official Site · Reviews
Starring Roy M. Cohn, Joseph McCarthy, Roger Stone, Donald Trump

Exploring the legacy of a notorious and influential player in American politics, this illuminating documentary follows lawyer/fixer/power broker Roy Cohn over three decades of shady dealings, from his key role in Sen. Joseph McCarthy's anti-Communist hearings to his relationship with the New York mafia, and, eventually, his mentorship of a certain real-estate developer from Queens.
Buy Tickets
Today, October 19
7.15
Monday, October 21
3.00
Tuesday, October 22
2.15
Wednesday, October 23
2.15
Thursday, October 24
2.15
Program Guide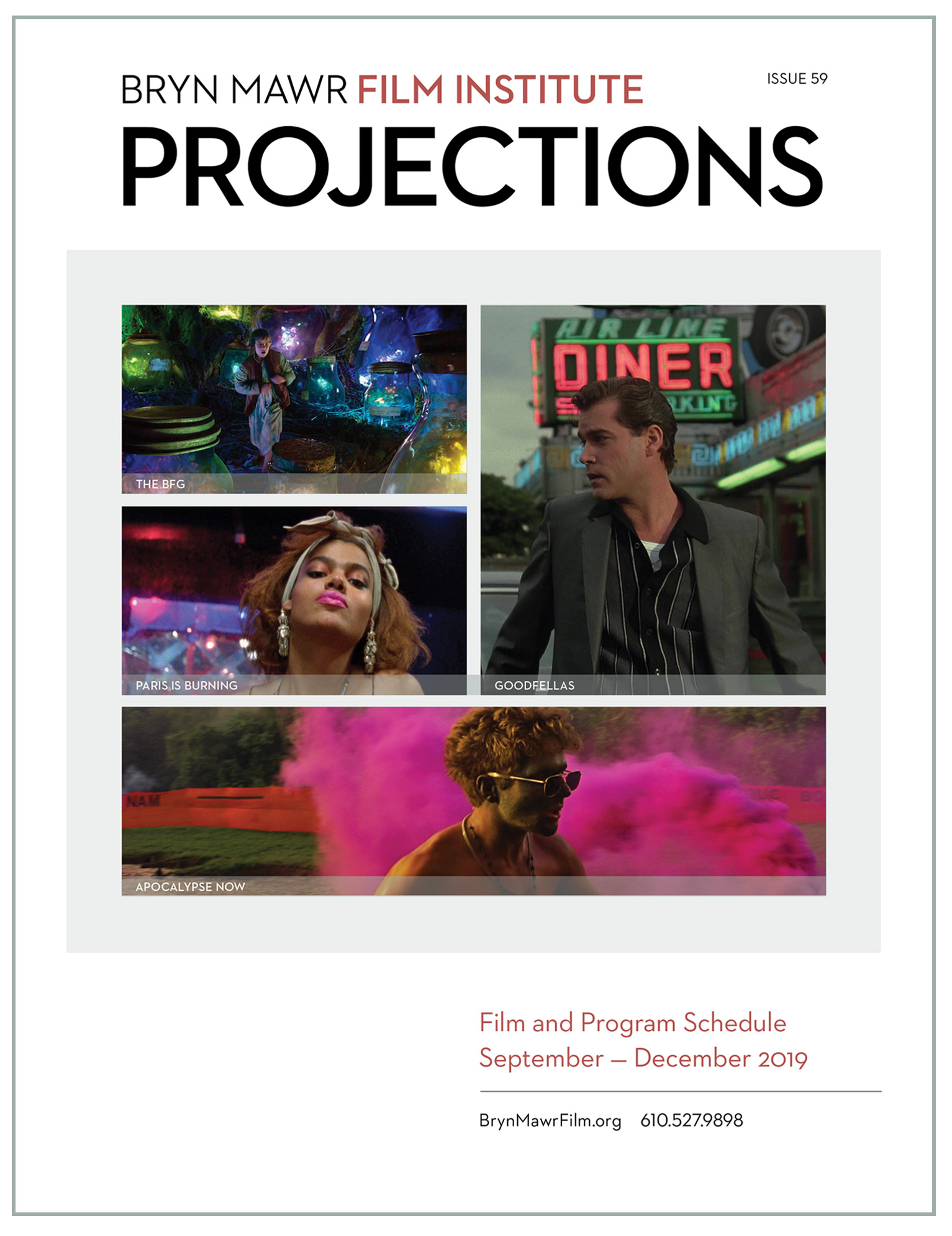 PROJECTIONS
September-December 2019
Annual Report