All Screenings on Sunday and Monday are VacCinema and require proof of vaccination.
David Lynch: Mirror Worlds
Beneath the white picket fences and rose beds, frightening things burrow in the dirt. The coexistence of the pedestrian and the sinister is one of the key qualities of the so-called "Lynchian" sensibility. In this early masterwork and late opus, we'll tour the sparkling facades of Hollywood and quaint comforts of small-town America—then plunge into the dark worlds below the surface.
Schedule
BLUE VELVET
Monday, July 25 · 7:00
Wednesday, July 27 · 7:00
Thursday, August 4 · 7:00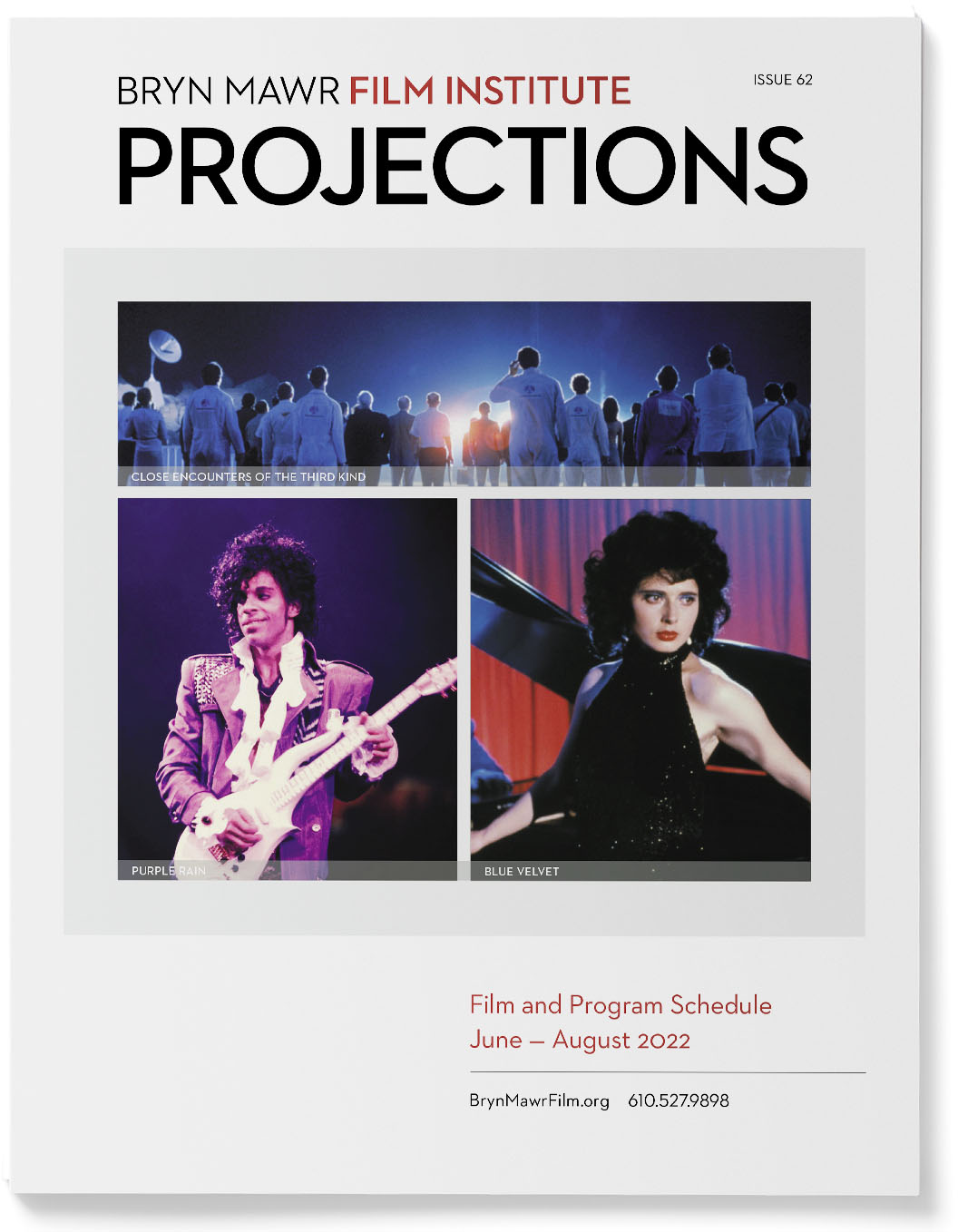 PROJECTIONS 62
June – August 2022
Announcements