All Screenings on Sunday and Monday are VacCinema and require proof of vaccination.
Hitchcock: Double Vision
Counterparts, doppelgängers, shadow selves—the theme of the double arises again and again in the films of Alfred Hitchcock. Join us for this quartet of classic potboilers as we explore one of the Master of Suspense's favorite motifs.
Schedule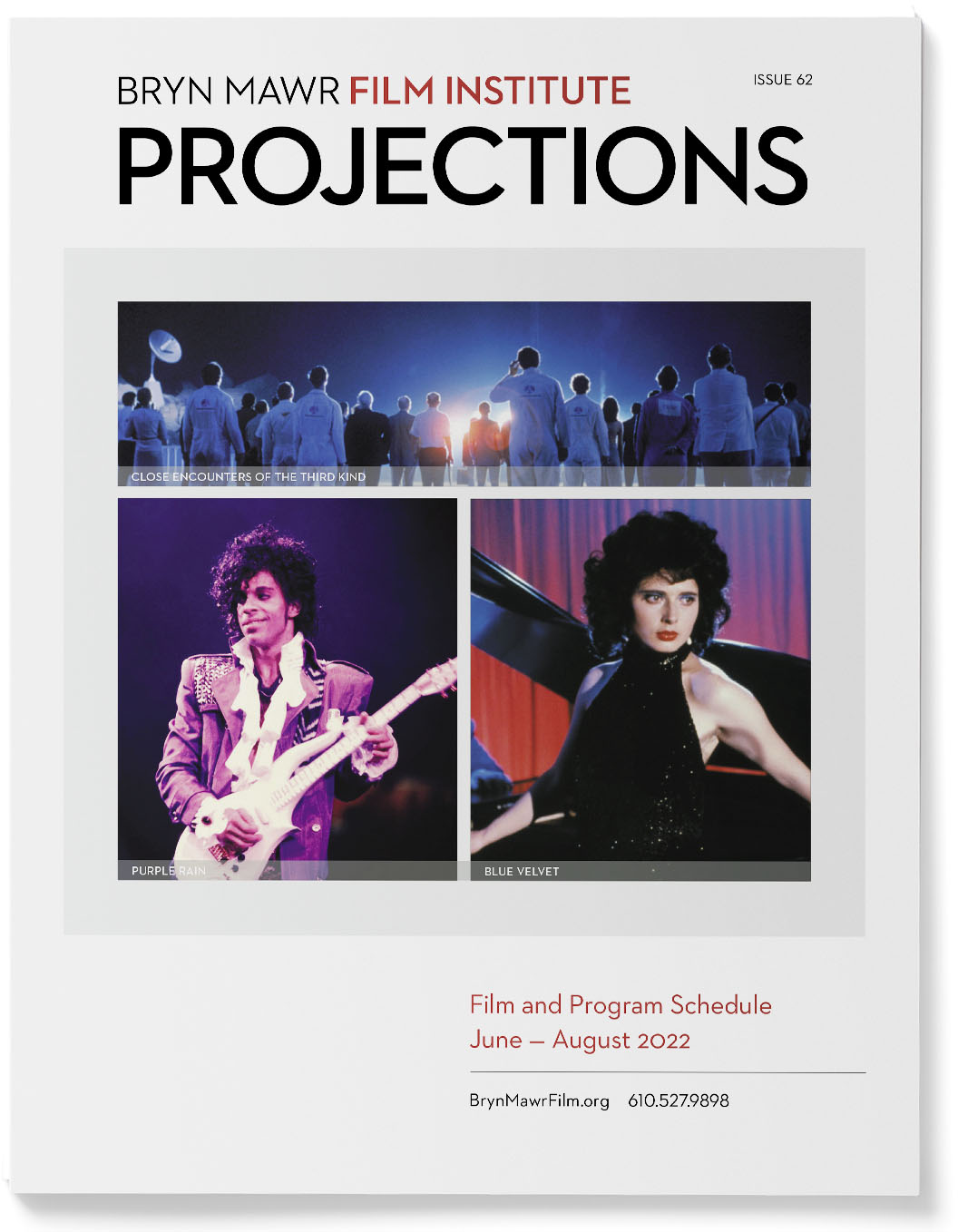 PROJECTIONS 62
June – August 2022
Announcements