Kiarostami: Life and Nothing More
"Question marks are the punctuation of life." Dancing between reality and fiction (and questioning their distinction), the films of the late Iranian director Abbas Kiarostami use deceptively simple premises to explore art, identity, relationships, and other mysteries of the human experience. Join us in remembering one of the giants of world cinema!
Each screening in this series will be introduced by Maurizio Giammarco, Ph.D.
Schedule
Program Guide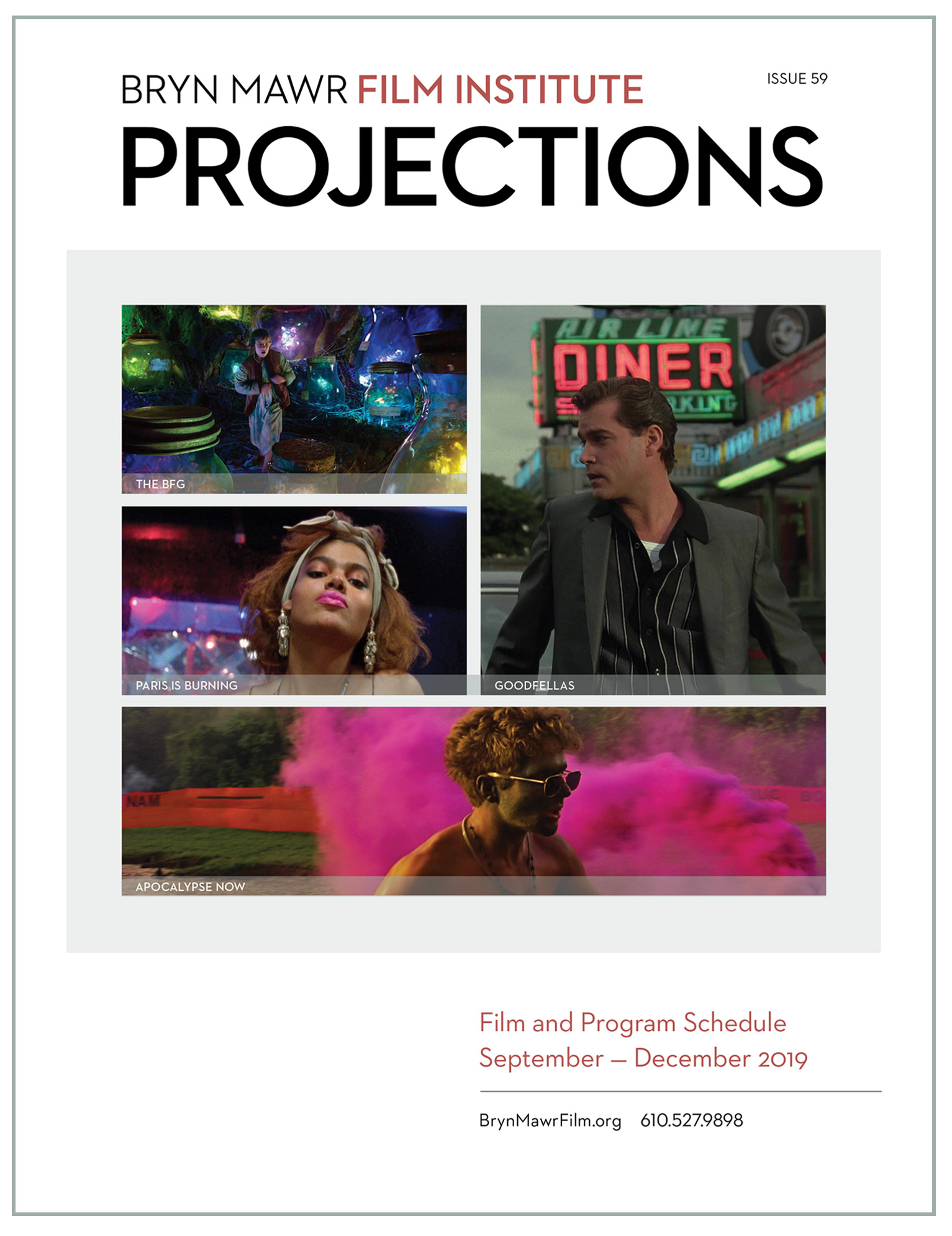 PROJECTIONS
September-December 2019
Annual Appeal