Noir Nights
Shadows. Gumshoes. Femmes Fatales. With its distinctive style and signature motifs, film noir is one of cinema's most iconic modes. Join us as we chart the emergence and development of a quintessential genre during its most foundational period.
This series is presented in conjunction with the film course Existential Bitterness: Film Noir's Classic Era, 1941-58, taught by Paul Wright, Ph.D.
Schedule
Support
Make your donation today!
Projections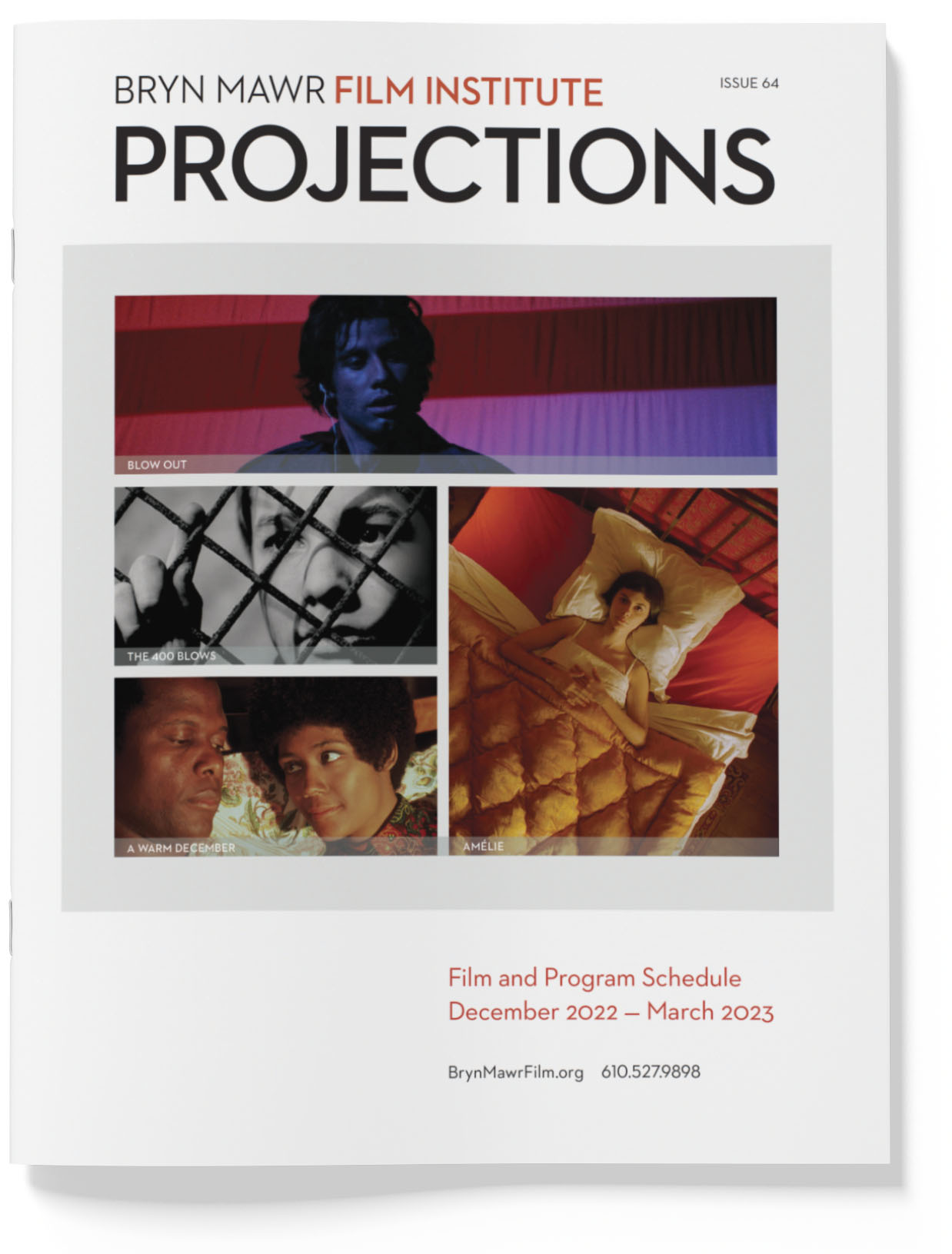 PROJECTIONS 64
December 2022 – March 2023
Announcements