Opine Dance Film Festival
Celebrating the marriage of dance and cinema, the 9th annual Opine Dance Film Festival presents two programs of short dance films from around the world. Want to see both programs? Buy a discounted pass here.
Schedule
Projections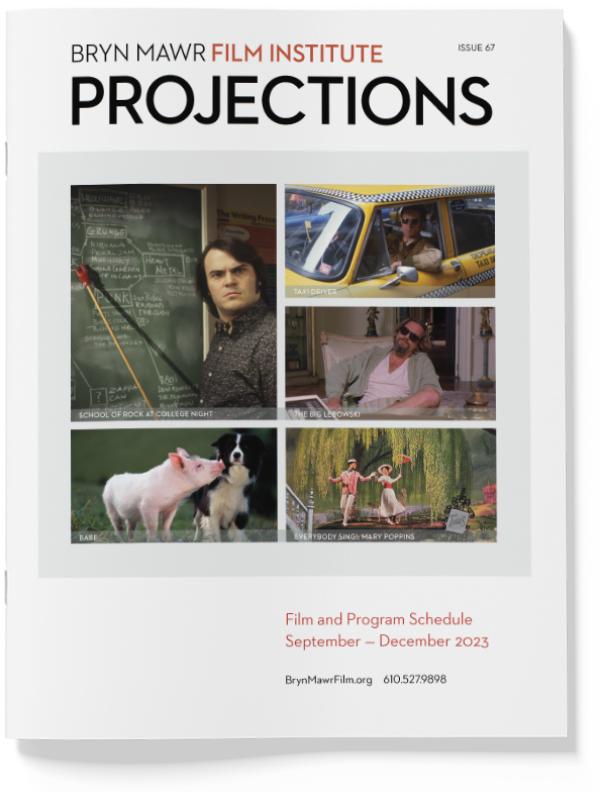 PROJECTIONS 67
September – December 2023
Support
Be a BMFI shining star and make your year-end donation today.
Announcements