All Screenings on Sunday and Monday are VacCinema and require proof of vaccination.
Purple Reign: Prince on Screen
Dig if u will the picture…2 of Prince's greatest films on the big screen! This summer, we're celebrating the Purple One's electric energy and unstoppable funk with this classic rock musical and criminally underseen concert movie.
Schedule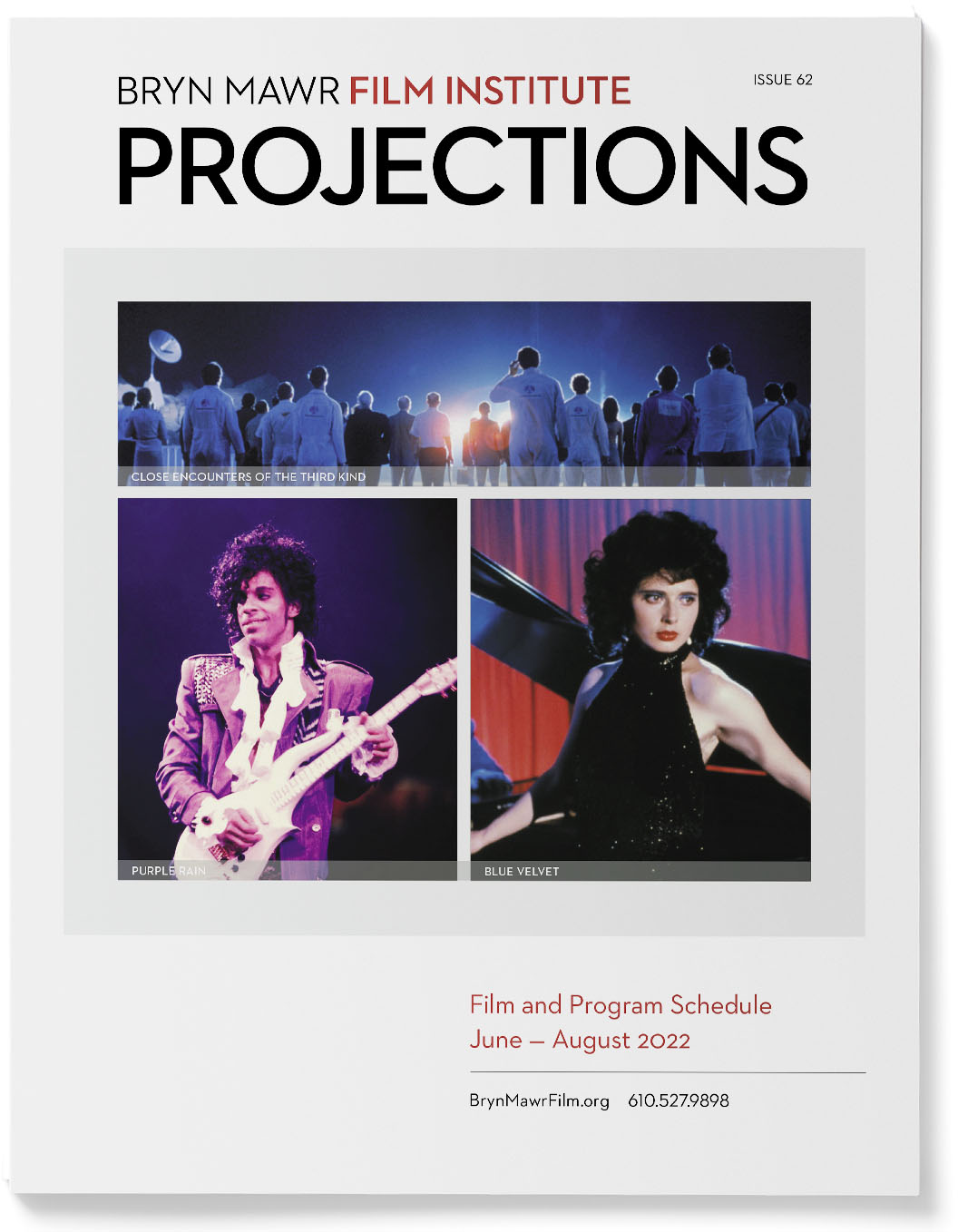 PROJECTIONS 62
June – August 2022
Announcements