Scorsese: Underworld U.S.A.
Martin Scorsese's fingerprints are all over the American gangster film, which the director has returned to and redefined at various points throughout his career. With his newest crime epic, The Irishman, on the horizon, we look back to two of his most iconic mob flicks, along with two criminally underrated features that articulate his distinctive vision of American society.
Each screening in this series will be introduced by Paul Wright, Ph.D.
Schedule
Program Guide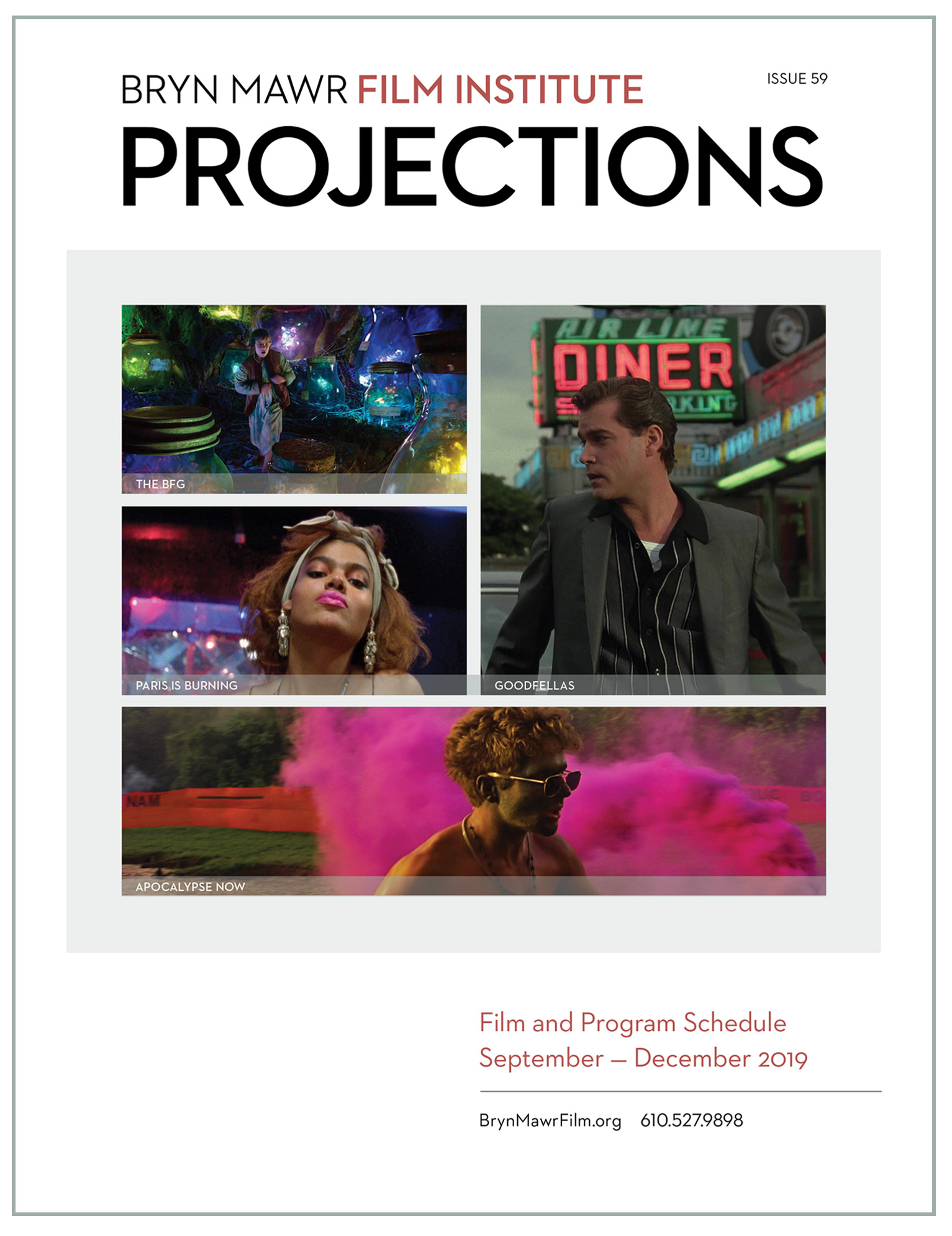 PROJECTIONS
September-December 2019
Annual Report