Showbiz Showdown: Gloria Swanson vs. Bette Davis
After starring in two of Hollywood's greatest showbiz films, Gloria Swanson and Bette Davis went head to head for the Best Actress Award at the 23rd Oscars. (Weirdly, neither won.) Who deserved the statue? See both films this summer and decide for yourself!
Schedule
Support
Make your donation today!
Projections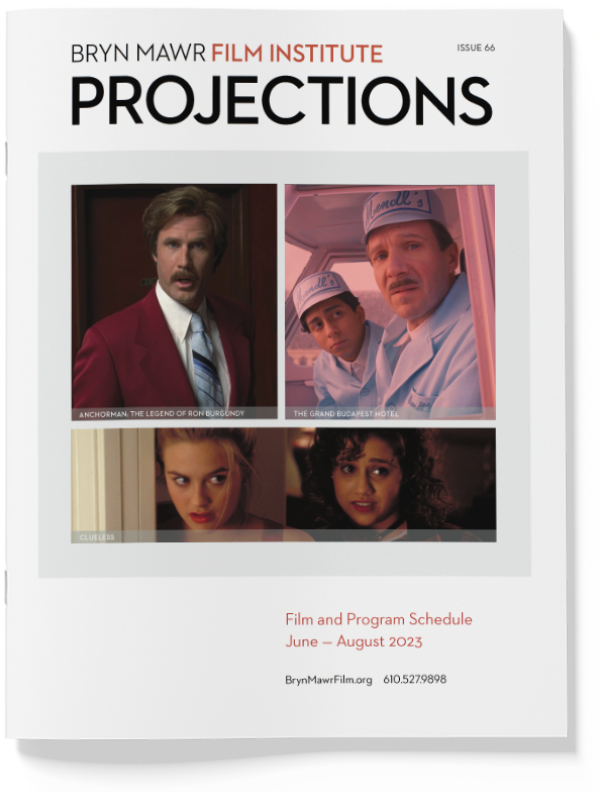 PROJECTIONS 66
June – August 2023
Announcements