We Love S.S. Rajamouli
Likened to spectacle-cinema masters like Cecil B. DeMille and David Lean, India's S.S. Rajamouli has emerged as a maestro of energetic, eccentric, and imaginative movies where the scale is epic and big screen viewing is a must. Strap in and take the ride.
Schedule
RRR
Saturday, April 22 · 4:00
Friday, April 28 · 7:00
Support
Make your donation today!
Projections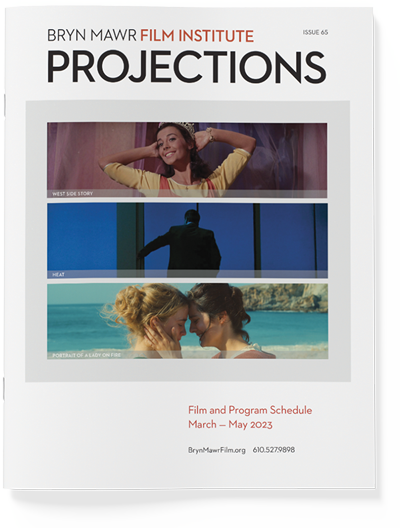 PROJECTIONS 65
March – May 2023
Announcements