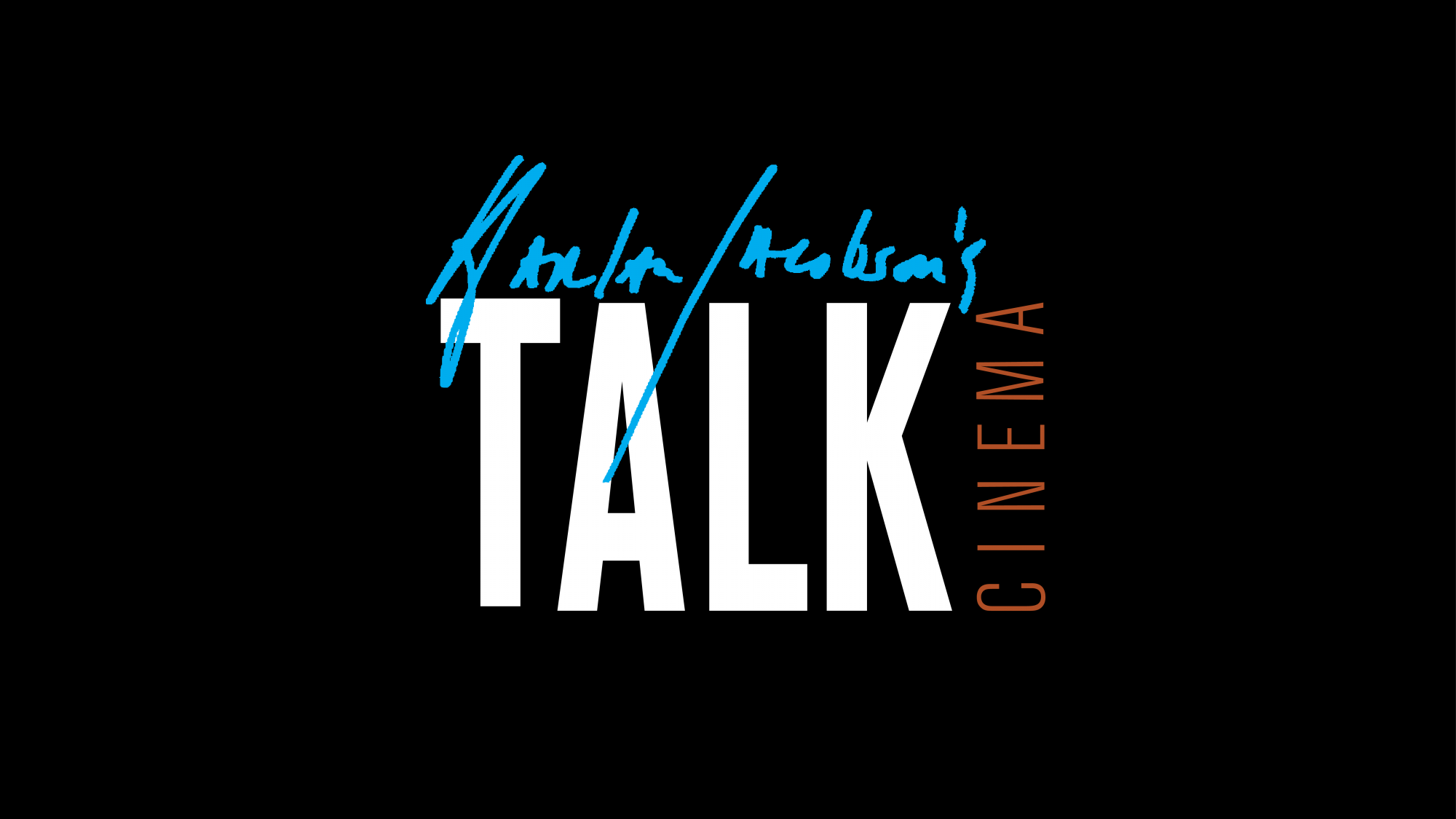 Talk Cinema 2023-2024
Curated by critic/industry veteran Harlan Jacobson, the Talk Cinema series gives audiences the chance to preview notable independent and international films ahead of their release. Screenings are followed by discussions led by distinguished moderators. The featured line-up will be a surprise, with each title announced in-theater before the screening (though we may drop a hint from time to time).
Get tickets for individual Talk Cinema sessions below or purchase a season subscription here. Please note that pro-rated subscriptions subscriptions are not available.
Schedule
Projections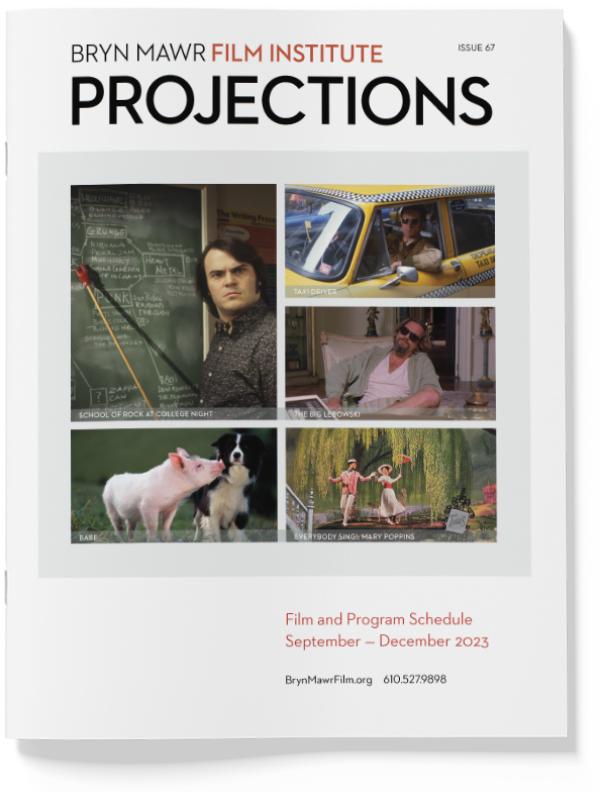 PROJECTIONS 67
September – December 2023
Announcements