Donate
For questions or more information about donating to Bryn Mawr Film Institute, please contact Susan Ethridge, Donor Engagement Manager, at 610.527.4008 x103 or via email. Please visit the Support page to learn about other ways you can support BMFI.
If you prefer to mail your donation or would like to pledge a significant gift over time, please use our downloadable pledge form. BMFI is pleased to accept donations from charitable foundations and donor advised funds.*
2023 Annual Appeal
Donate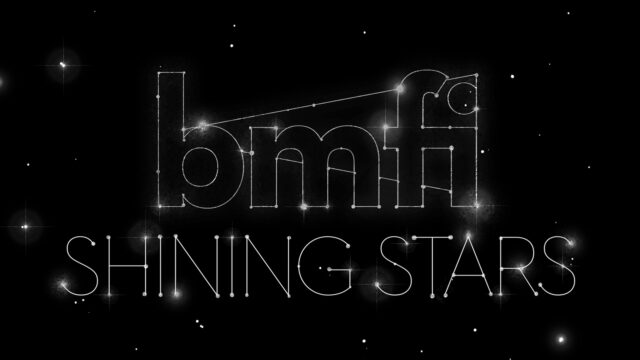 BMFI depends on local stars like you to help fuel our curated film offerings, educational programs, and events all year long. Your one-time, tax-deductible contribution will help to keep our lights on, projectors beaming, and ensure that all of BMFI's offerings you love will continue to brighten our larger community. Thank you for your support!
* PLEASE NOTE: per IRS regulations, these grants and disbursements cannot confer membership benefits. BMFI membership must be purchased via personal check, credit card, or cash.
BMFI EIN: 04-3682610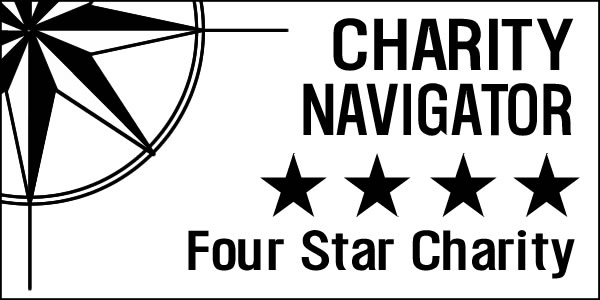 In This Section
Projections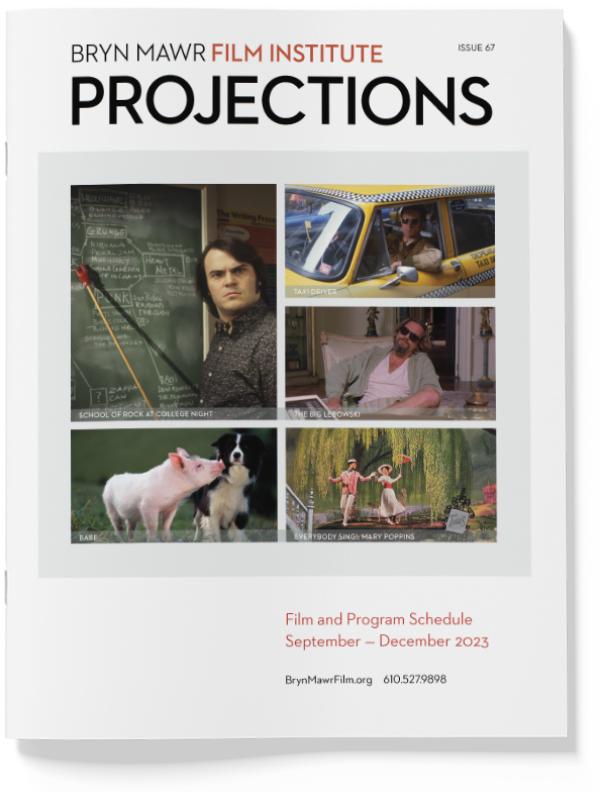 PROJECTIONS 67
September – December 2023
Support
Be a BMFI shining star and make your year-end donation today.
Announcements