All Screenings on Sunday and Monday are VacCinema and require proof of vaccination.
Annual Report
Things are hopping in Theater 5, but it wasn't so long ago that we met together at Bryn Mawr Film Institute.
Thank you for making 2019 one of the greatest years in BMFI's history. Please join us in celebrating the supporters, sights, and successes in our 2019 Annual Report.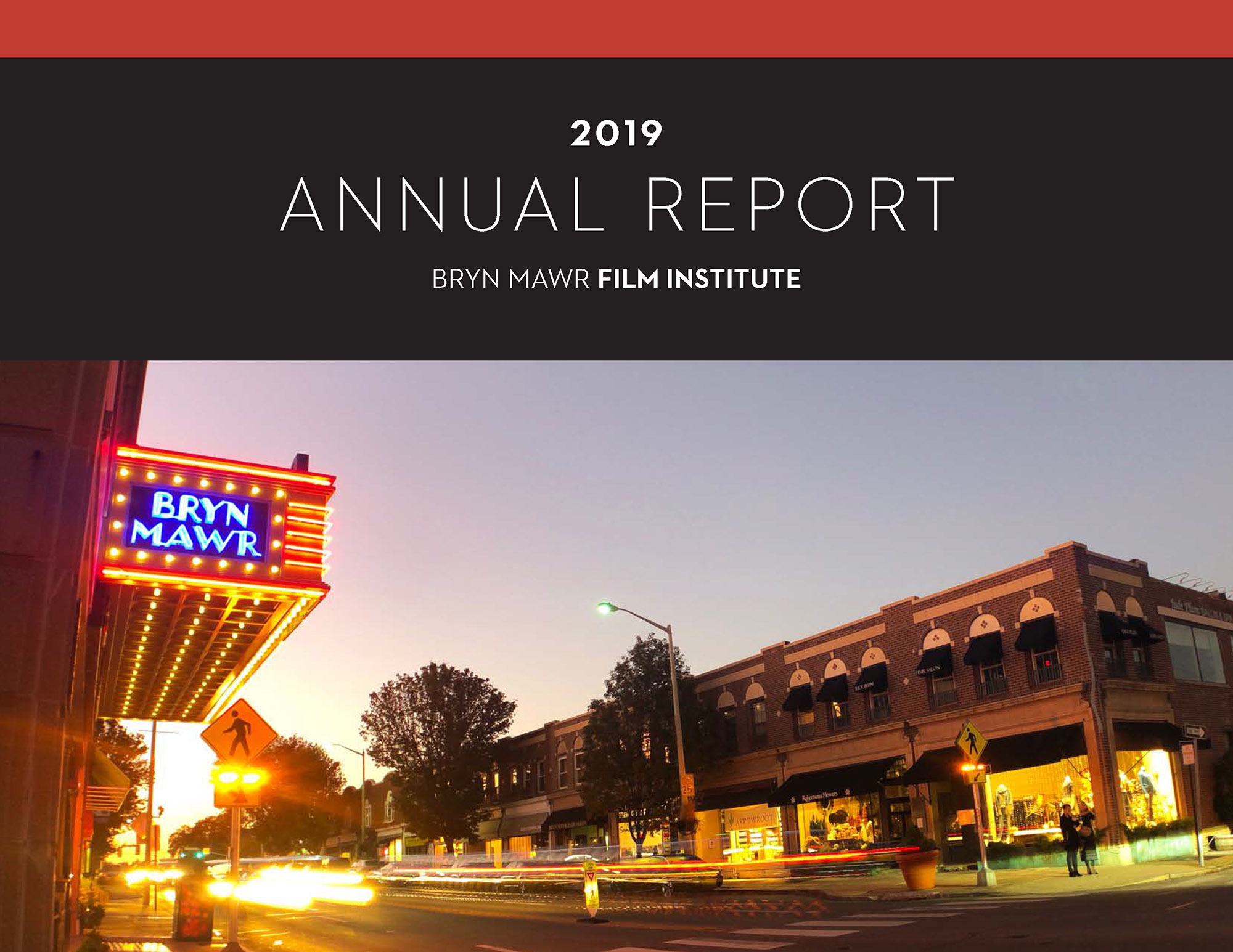 If you're having trouble viewing the interactive report, please view the flat PDF here.
Support
Bryn Mawr Film Institute relies on your support even in the best of times. Today, that support is vital. Your contributions will ensure that we can continue to deliver new, exclusive films and engaging Film Studies Online opportunities to your home until we can gather together again. When the time is right to reopen, your donations will enable a safe, strong return, and will bolster our efforts to provide the comfort and quality you've come to expect from the BMFI experience.
We look forward to seeing you in Theater 5 today, and at the movies again soon. Thank you for your support!
Donate
Previous Years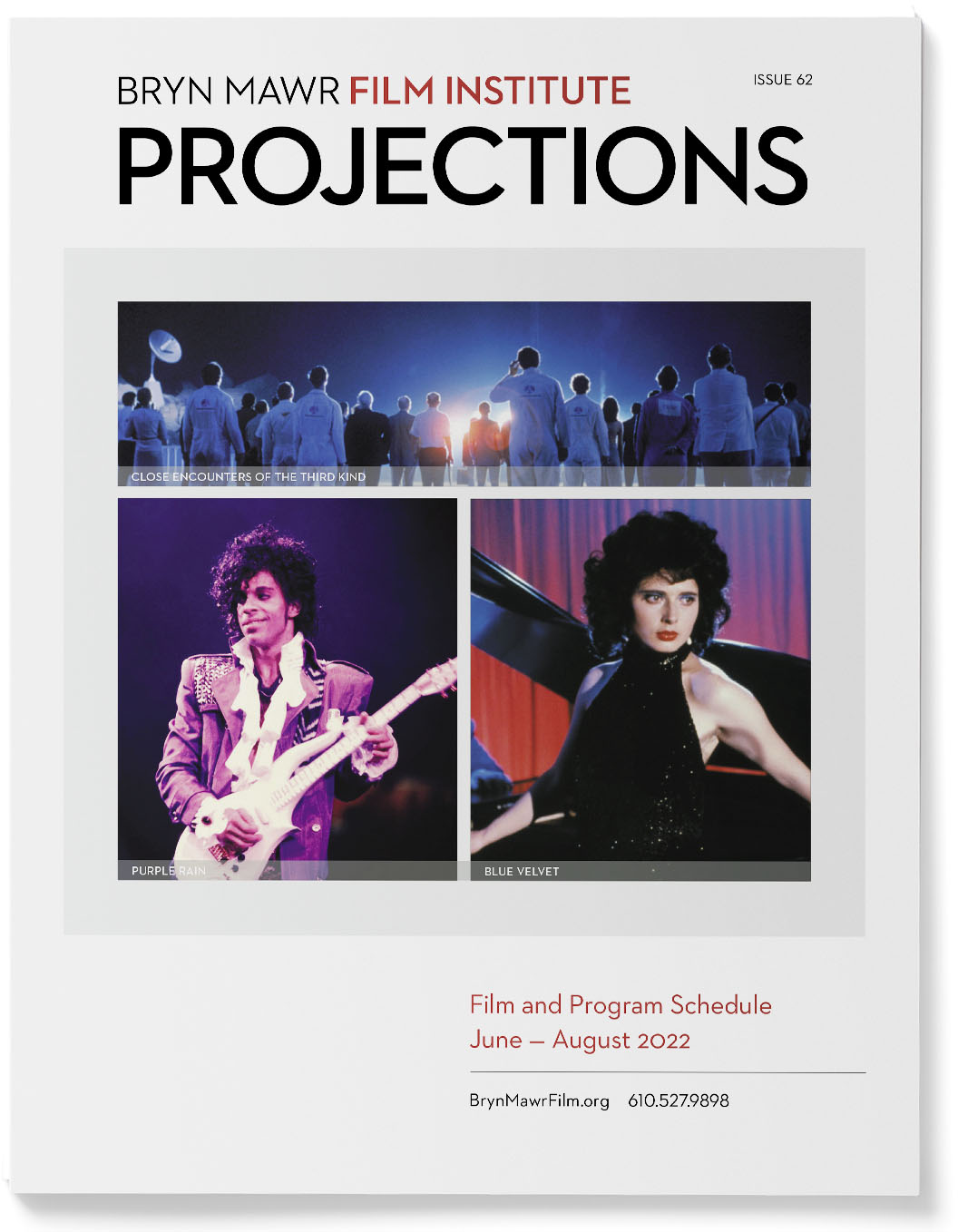 PROJECTIONS 62
June – August 2022
Announcements