All Screenings on Sunday and Monday are VacCinema and require proof of vaccination.
Retail Discounts for BMFI Members
The value of your BMFI membership extends to an array of businesses and attractions offering discounts to BMFI members. Not a member? Find out how to join.

Would you like to offer an exclusive benefit to BMFI members? Please contact Alexander Gosciniak by email or by telephone at 610.527.4008 x118 for more information.

Airy Kitchens

Arrowroot Farmacy + Cafe

Body Precision

BrightStar Care – The Main Line

The Camera Shop

Certa Pro Painting

Crust Mediterranean

Doorways Villa Vacations

ECA Travel Consulting LLC

Fraschetta

The Grog Grill

Haverford Smiles

The Impact Center

John Fish & Son

Kindred Collective

King's Collar Shirtmakers

Lucky Duck Toys

Main Point Books

Marokko

Philadelphia Theatre Company

Pivotal Yoga Therapy

Something Different By Eric

Sontuosa BYOB

Theatre Horizon

Tin Lizard Brewing Company

Tri-County Concerts

Vertex Fitness

Viva Video

Xolo Tacos
In This Section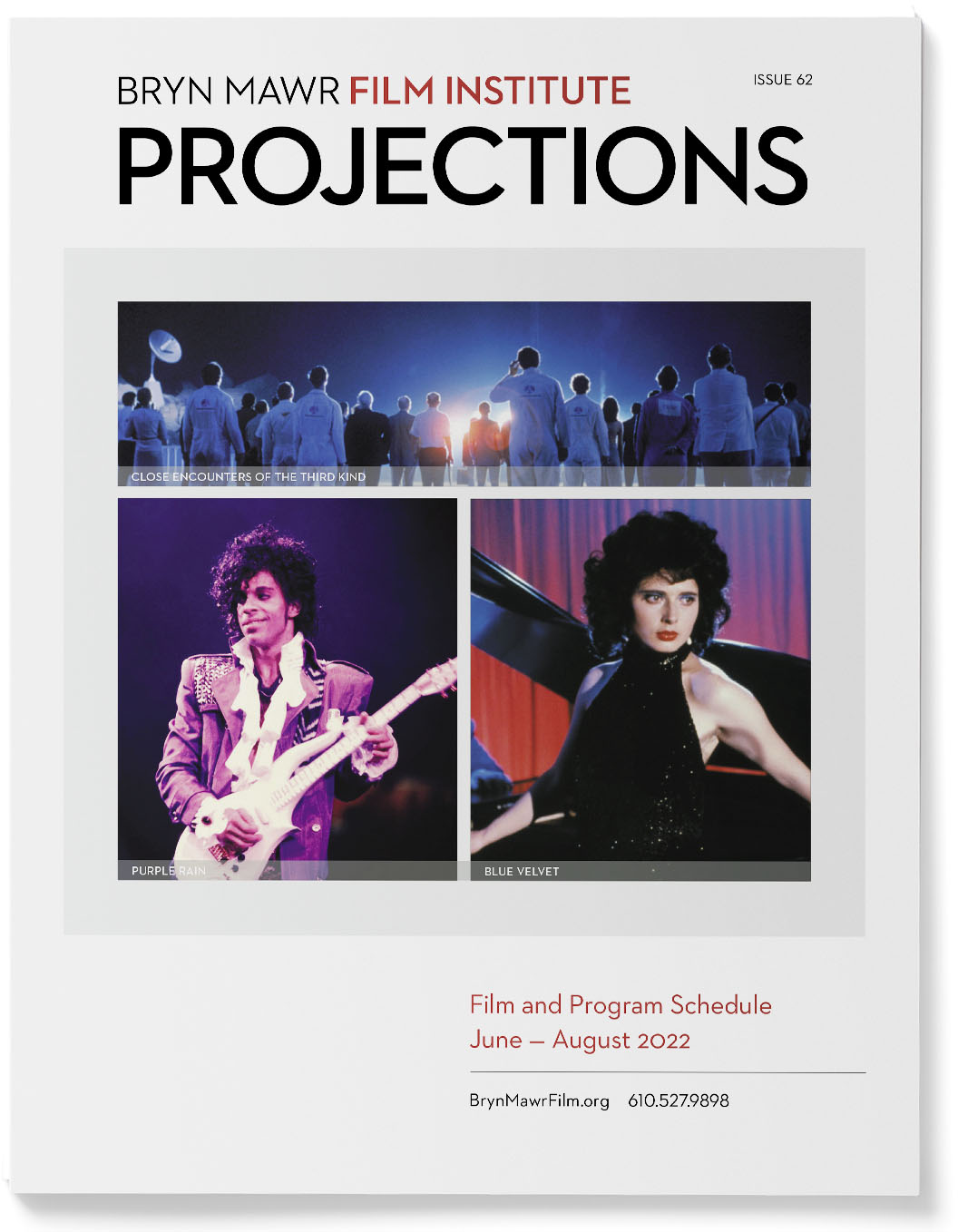 PROJECTIONS 62
June – August 2022
Announcements