Retail Discounts for BMFI Members
The value of your BMFI membership extends to an array of businesses and attractions offering discounts to BMFI members. Not a member? Find out how to join.

Would you like to offer an exclusive benefit to BMFI members? Please contact Zane Stalberg by email or by telephone at 610.527.4008 x107 for more information.

In This Section
Projections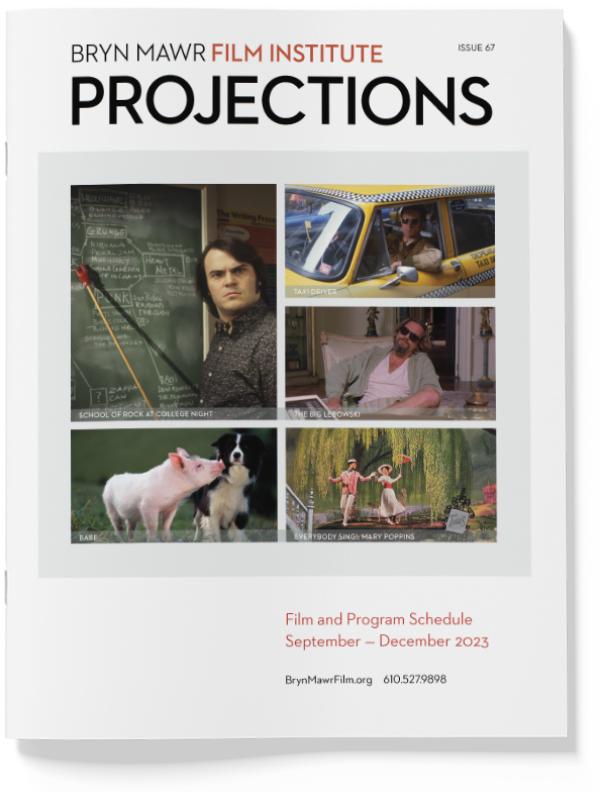 PROJECTIONS 67
September – December 2023
Support
Be a BMFI shining star and make your year-end donation today.
Announcements