Bored stiff by stuffy affairs of state, Princess Ann (Audrey Hepburn in her Oscar-winning breakthrough) slips off for a day of incognito fun in Rome. Smelling a scoop, an American journalist (Gregory Peck) pretends not to recognize her and offers to be her tour guide. But how long can two lovelies spend exploring the Eternal City before romance blossoms?
---
Patrons are encouraged to purchase tickets in advance, online, using the showtimes listed below the "Buy Tickets" heading. The Box Office is open for ticket sales 30 minutes prior to the first show of the day.
All screenings at BMFI are open seating.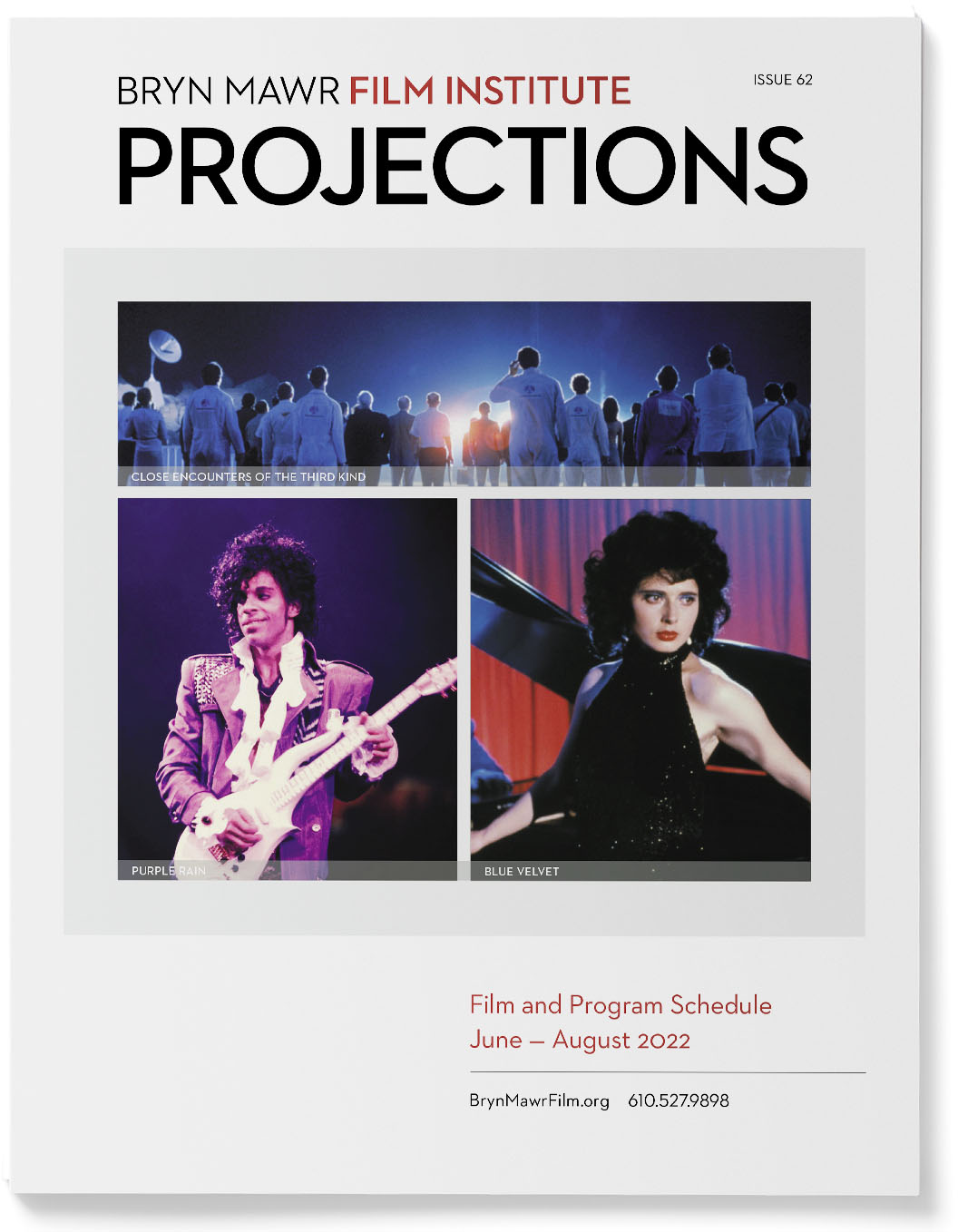 PROJECTIONS 62
June – August 2022
Announcements