Fearing a plot to impurify America's bodily fluids, a psychotic general orders a nuclear strike on the USSR, unaware that it could trigger a world-ending doomsday device. Featuring Peter Sellers in three different roles, Stanley Kubrick's Cold War masterpiece is among the most hilarious and cynical of dark comedies.
The Thursday, January 25, screening will be presented in conjunction with a Cinema Classics Seminar, taught by Andrew Owen, Ph.D. On this date, seating for screening-only attendees will begin at 7:00 pm. Just want to see the film? Purchase your tickets from this page.
---
Patrons are encouraged to purchase tickets in advance, online, using the showtimes listed below the "Buy Tickets" heading. The Box Office is open for ticket sales 30 minutes prior to the first show of the day.
All screenings at BMFI are open seating.
Projections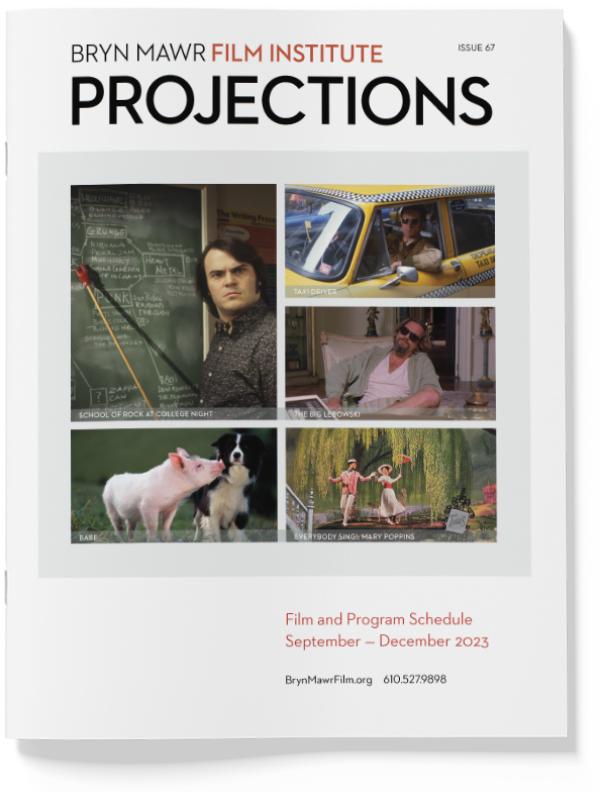 PROJECTIONS 67
September – December 2023
Support
Be a BMFI shining star and make your year-end donation today.
Announcements