In this real-life David vs. Goliath story, amateur investor Keith Gill (Paul Dano) mounts an online campaign to raise the stock price for struggling retailer GameStop, foiling the plans of hedge fund managers like Gabe Plotkin (Seth Rogen) who have bet on its failure. But it's not long before the Wall Street insiders come together to shut down Gill's grassroots movement.
---
Patrons are encouraged to purchase tickets in advance, online, using the showtimes listed below the "Buy Tickets" heading. The Box Office is open for ticket sales 30 minutes prior to the first show of the day.
All screenings at BMFI are open seating.
Projections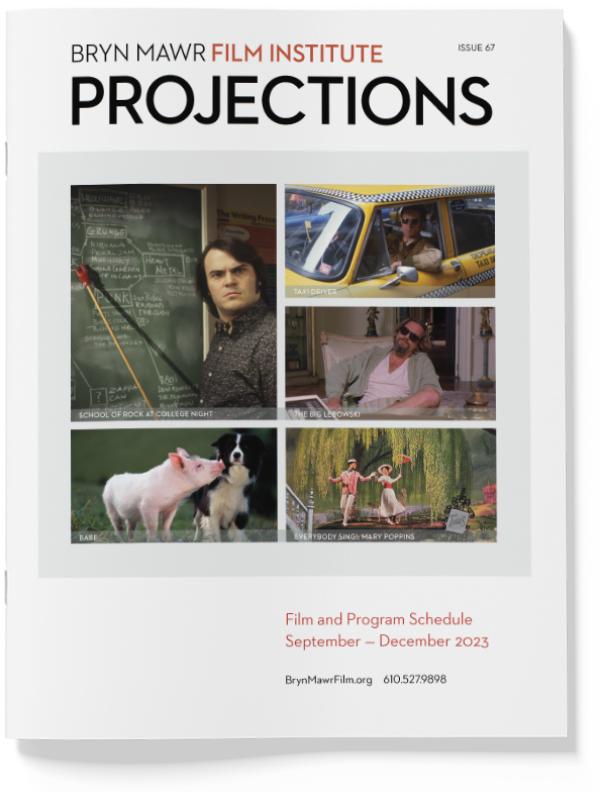 PROJECTIONS 67
September – December 2023
Announcements