All Screenings on Sunday and Monday are VacCinema and require proof of vaccination.
2022 Cinema Classics Seminar Survey
BMFI is currently assessing its Cinema Classics Seminars. As a recent participant in them, your feedback will be a valuable part of this process. Please take a few minutes to complete the following survey.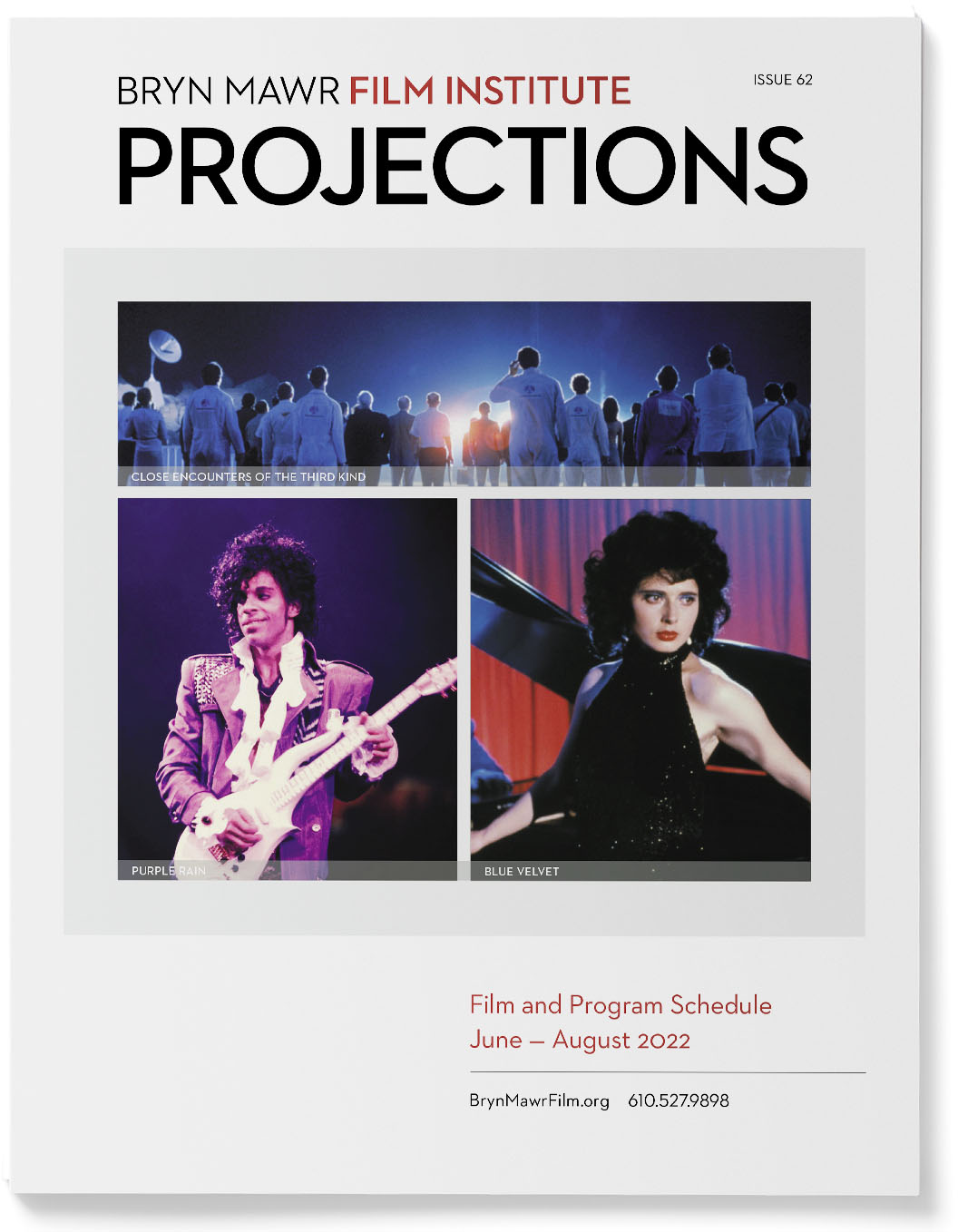 PROJECTIONS 62
June – August 2022
Announcements