COVID-19 Resources
March 17, 2020
We're in this together. Here are some links to state, local, and federal government websites. This list is not exhaustive, but it does include a handful of reliable sources that can lead you to what you need to know.
Official Government Websites and Resources
The Philadelphia Inquirer is sending free coronavirus updates via email. You can sign up here.
Projections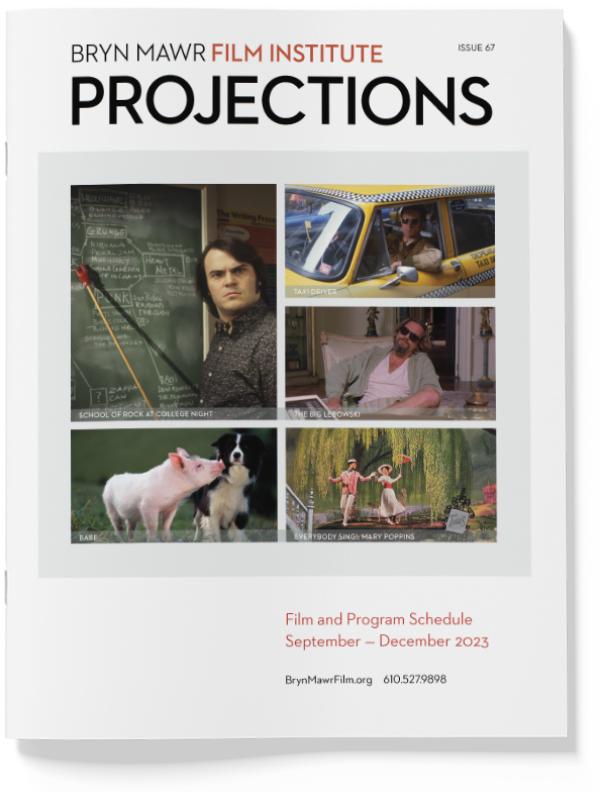 PROJECTIONS 67
September – December 2023
Announcements