Health and Safety Precautions at BMFI
March 10, 2020
With more local cases of the coronavirus being reported, we want to share with you the extra precautions we're taking here at BMFI. The health and safety of our entire community is very important to us, so we're doing more. These are important steps for us all to take, whether we're inside or outside the theater walls.
Here's what we're doing at the theater:
Increasing the frequency of disinfecting all countertops, door handles, and door pulls.
New hand sanitizing stations will be available throughout the theater. Until our permanent fixtures arrive, please use the sanitizer pumps at the box office and concession stand.
Our staff are being extra diligent when it comes to keeping hands, counters, entrances, and exits clean.
Making BMFI a sick-free zone. If we're not feeling well, you won't see us at work until we're better
Here's what we can all do:
Keep BMFI a sick-free zone. If you're not feeling well, please stay home until you're feeling better, just like the staff will be.
Wash your hands thoroughly for at least 20 seconds using soap and warm water, or use a hand sanitizer if you're not in a place to wash your hands.
Cover your cough, please. If you need to cough or sneeze, cover your nose and mouth with your elbow or a tissue. (But if you find yourself coughing and sneezing, it's best that you stay home until you feel better.)
Hold the phone! Please hold your smart phone for the ticket takers when presenting digital tickets. The less physical contact we have with each other's hands and belongings, the better.
Additional Resources
Montgomery County has just launched a coronavirus website, which features local updates in addition to national resources and information. We encourage everyone to stay safe, educated, and mindful this season to ensure the health of our entire community.
###
Projections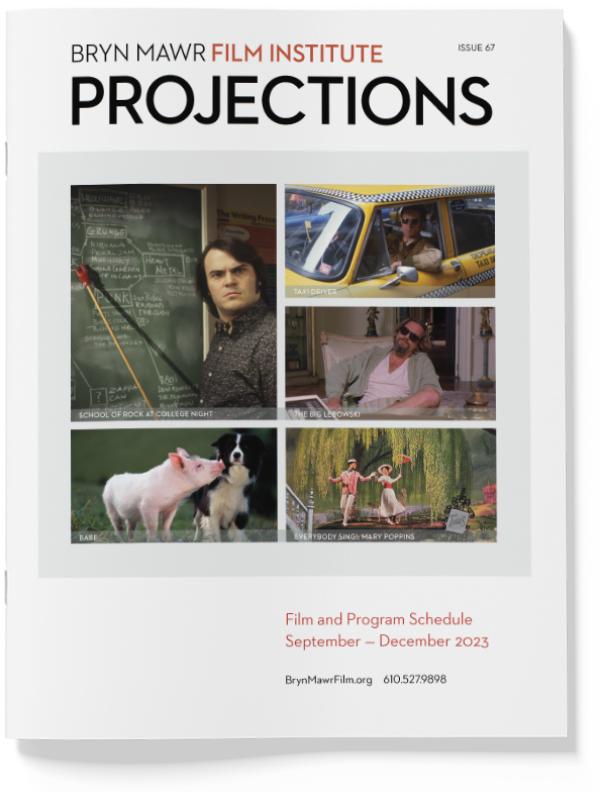 PROJECTIONS 67
September – December 2023
Announcements