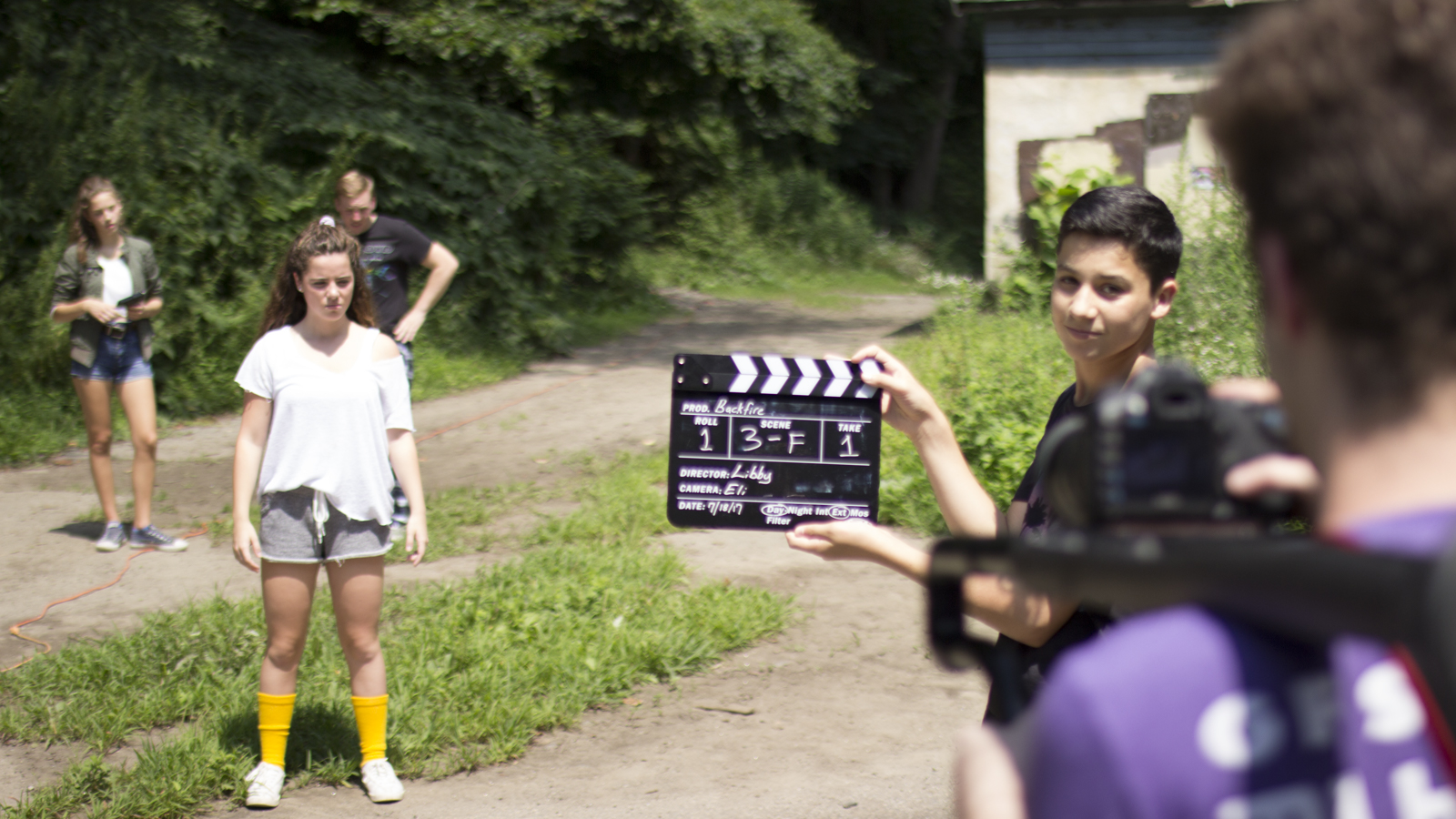 2020 Summer Filmmaking Workshop Information Sessions
Location: Community Room
Free
Interested in applying to our Summer Filmmaking Workshop, but still have questions? We're here to answer them! Join us for one of our free informational sessions to learn more about the program, see a short film from a previous workshop, and meet our instructor.
Please note: the session scheduled for Monday, April 9 has been canceled.
Support
Make your donation today!
Projections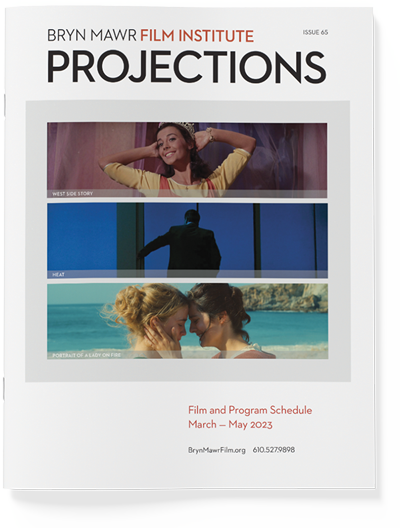 PROJECTIONS 65
March – May 2023
Announcements