Casablanca
(PG) USA – 1 hr 42 min  
1942 · d. Michael Curtiz
Official Site · Reviews
Starring Humphrey Bogart, Ingrid Bergman, Claude Rains

"Of all the gin joints … in all the world, she walks into mine." World-weary expat Rick (Humphrey Bogart) has buried his past to run a nightclub in the waystation town of Casablanca—until his old flame Ilsa (Ingrid Bergman) arrives, husband in tow, in need of his help. Take part in a BMFI summer tradition and join us for our annual screening of this timeless tale of love and intrigue.
Casablanca will be introduced by Andrew M. Karasik.
Are you interested in learning more about this film? Why not take the seminar we're offering? Registration includes a lecture before the film and a discussion after, as well as your ticket and some refreshments. Learn more and register here.
Buy Tickets
Tuesday, August 27
7.15
Program Guide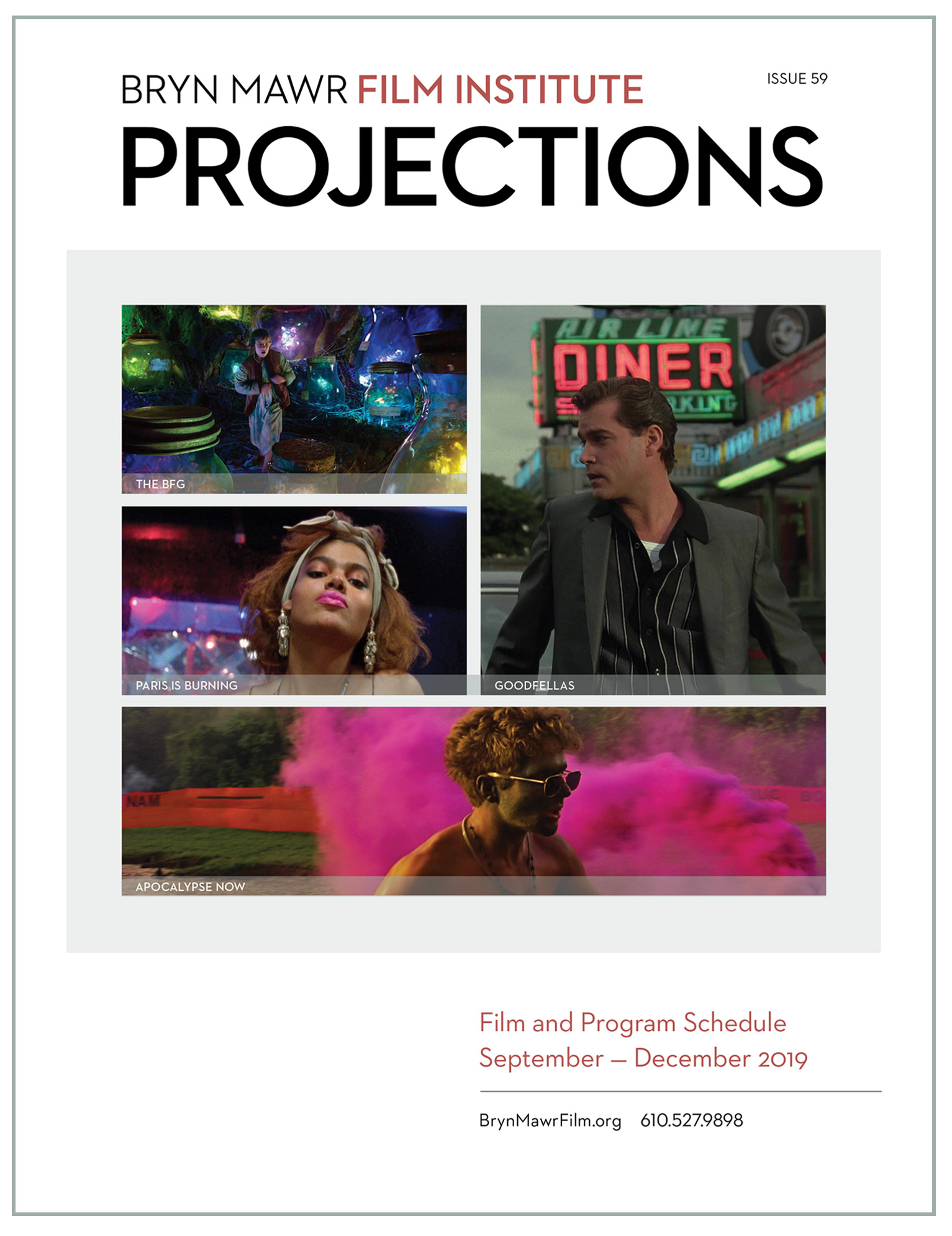 PROJECTIONS
September-December 2019
Annual Report